9 Cute, Romantic, and Non-Cringey Anniversary Gifts for Your Boyfriend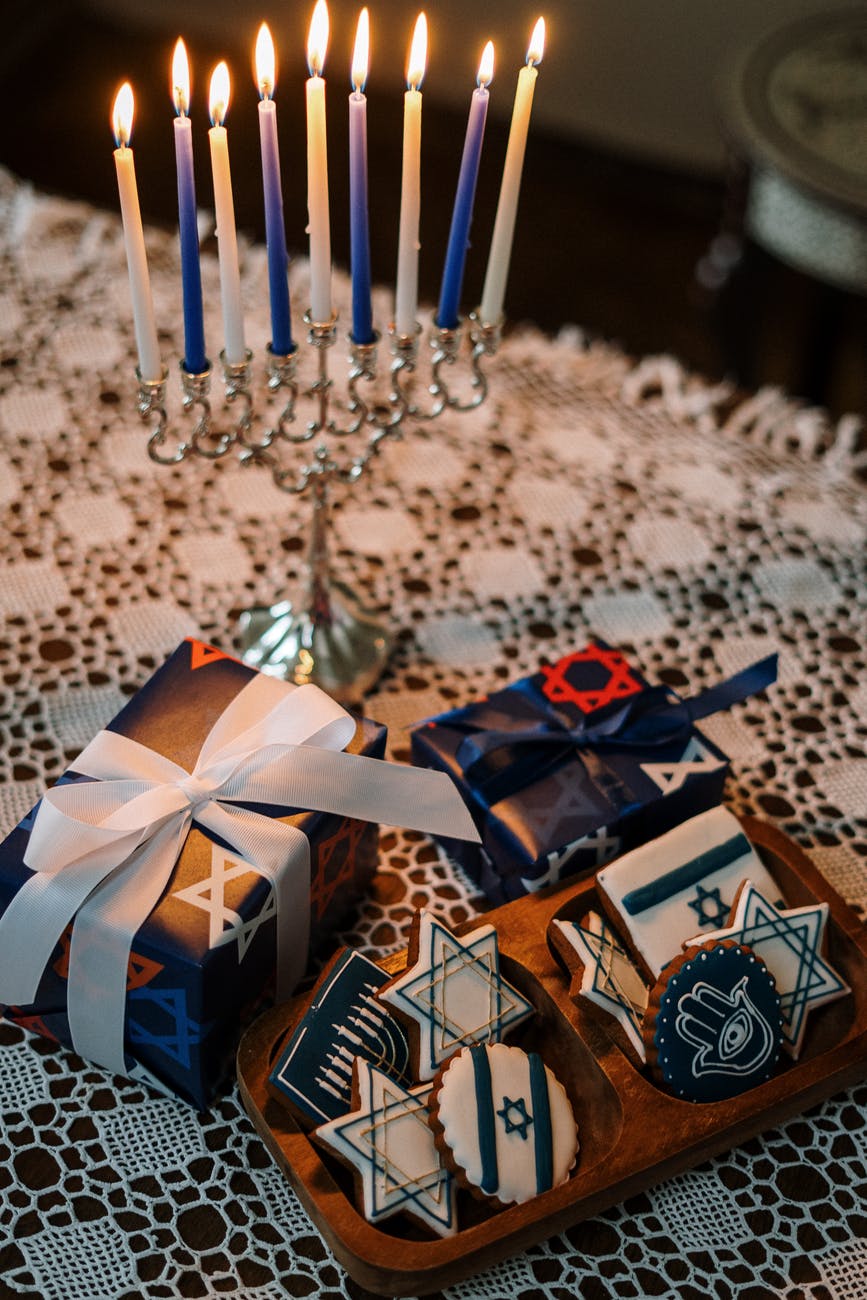 Is your anniversary around the corner, and you are clueless about what gift will be best for your boyfriend? Boys usually hate one thing in general, and that is cringy gifts. While most the girls will be more than happy if they receive some perfect romantic gifts like flowers or a scrapbook full of memories, boys would reject such a gift by simply labeling it unnecessary or dramatic. The best anniversary gifts for your boyfriend on anniversaries or any other occasion would be something that is of use to them. Let us look at these nine cute and romantic yet non-cringe anniversary gift ideas for your boyfriend. 
Love has no limits, and a cute gift manifests how you feel towards your partner. The idea and feeling connected with the gift are much more important than the materialistic value of the gift itself. But before you buy anniversary gifts for your boyfriend, make sure it is according to their preference. Prioritize what they like and always touch on an element of personalization. Men have a distinguished taste when it comes to gifts. Some men love video games, while others are fond of trekking. But what most men dislike is cringe gifts that hardly carry any meaning. So, which one of these do you think is the best gift for your boyfriend?