5 Unique Gifts for Blogger Friends in 2022

It is difficult to decide when you're thinking of unique gifts for blogger friends. You might come across a long list of ideas, but to me, it's always better to choose something practical for gifting someone. Something that could be of actual use to the person.
They either prefer working in their homely workspace or, from somewhere suitable using just a laptop, a tab, or, even a phone. So, keeping in mind all the various types of bloggers around, I have listed some very useful and practical gift ideas for bloggers of 2022.
Since each blogger is different from the other, it's always better to discuss with each one to get an idea about their blogging journey and the things that they have been waiting to add.
So, now let's have a quick peek at the list of gift ideas for your blogger friends!
Read More: Top 10 Gifts For Your Bookworm Girlfriend
Useful Gifts for Every Blogger:
Of course, there are could be a never-ending list of gifts. But a few more that I think would be of great use for any blogger are a proper work desk, a cozy chair, a laptop stand, noise-canceling headphones, and a planner.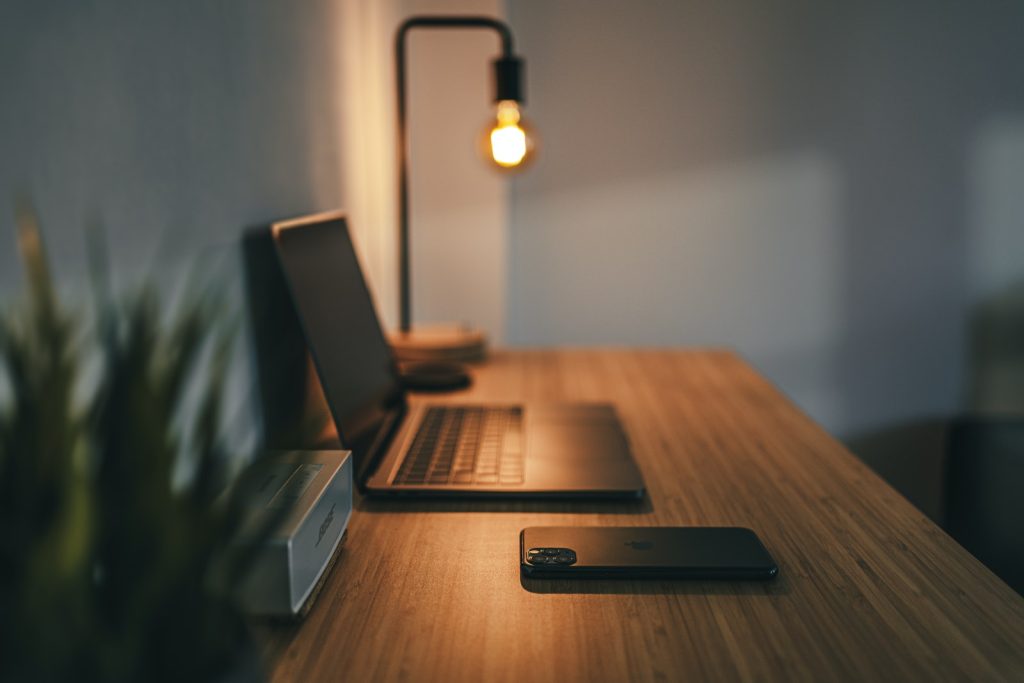 Work Desk
If you have a big budget to spend, then a nice work desk would make a great gift for your blogger friend if he/she has been doing all this prolonged writing job on a bed. This could harm their eyes and back at the same time. A proper work desk could not only help them keep all their essentials in one place and feel comfortable while writing, but also reduce the probability of causing harm to their eyes and back.
Cozy Chair
If your blogger friend already has a work desk, check whether he/she has the perfect chair to sit in. Since they spend the majority of a day's time writing, he/she must sit on a chair that is not only comfortable enough but also helps maintain their back posture in the right order.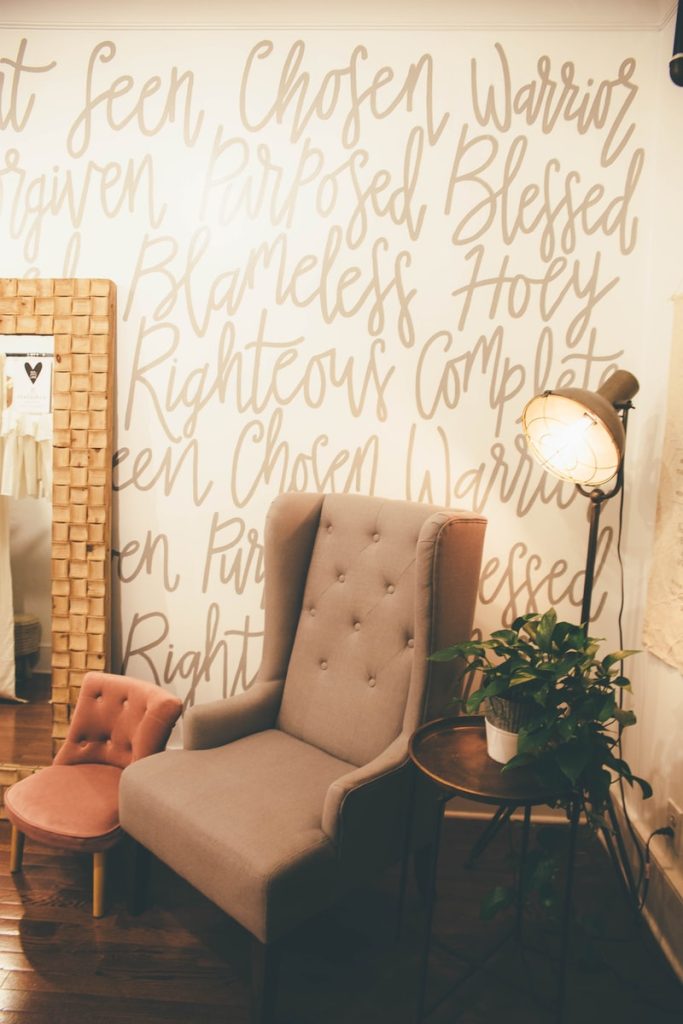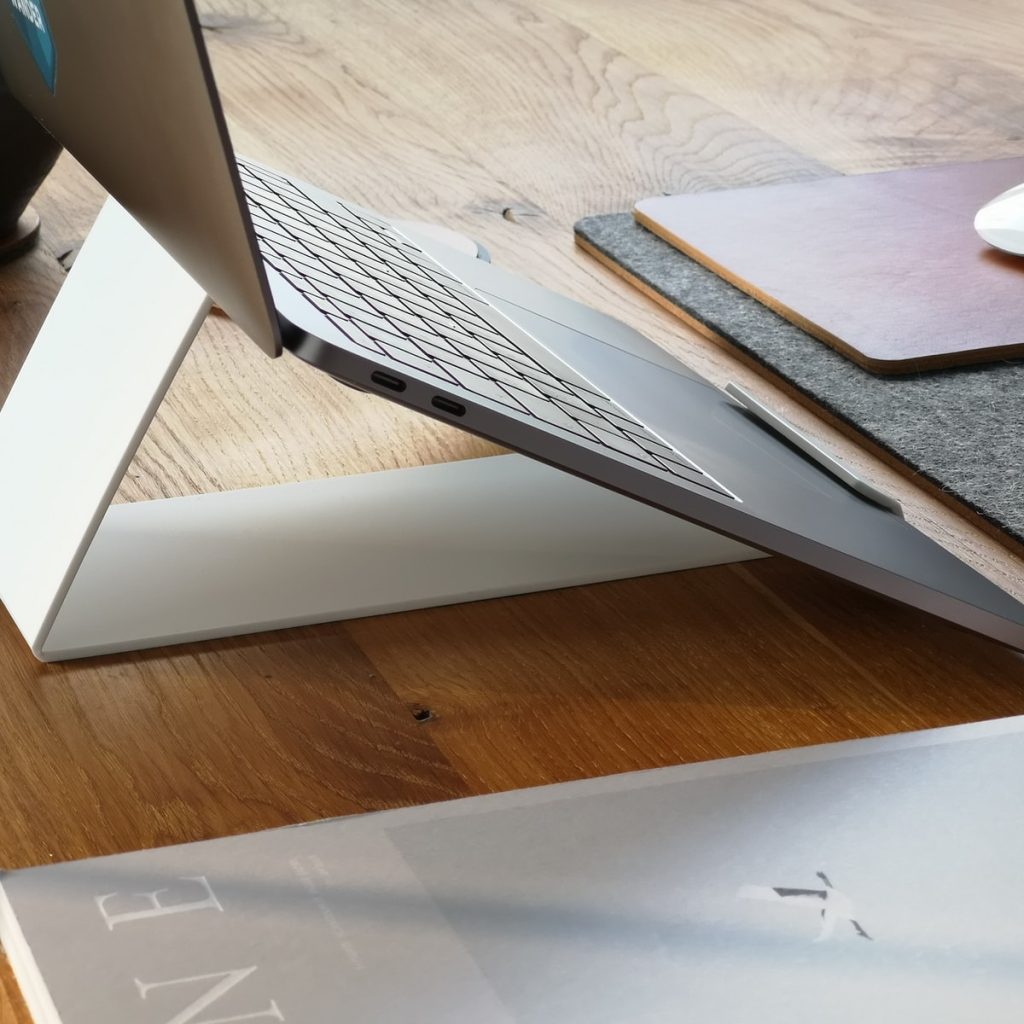 Laptop Stand
Blogging is not as easy a job as it might sound to some people. It requires prolonged hours of sitting back and writing. If your blogger friend is using a desktop then that's fine. But in case he/she is using a laptop make sure that they use a proper laptop stand, as laptops get heated up very easily and that might cause harm. Laptop stands are budget-friendly and are easily available at any online store.
Noise-canceling Headphones
Since blogging or writing a post requires much attention, it becomes very difficult to let your ideas flow if unwanted noises surround your work area. So, what else could be better than to gift your blogger friend a set of noise-canceling headphones? This would not only let them help writing but also listen to some soothing music to let go of all the unwanted noises around. These types of headphones are also easily available online.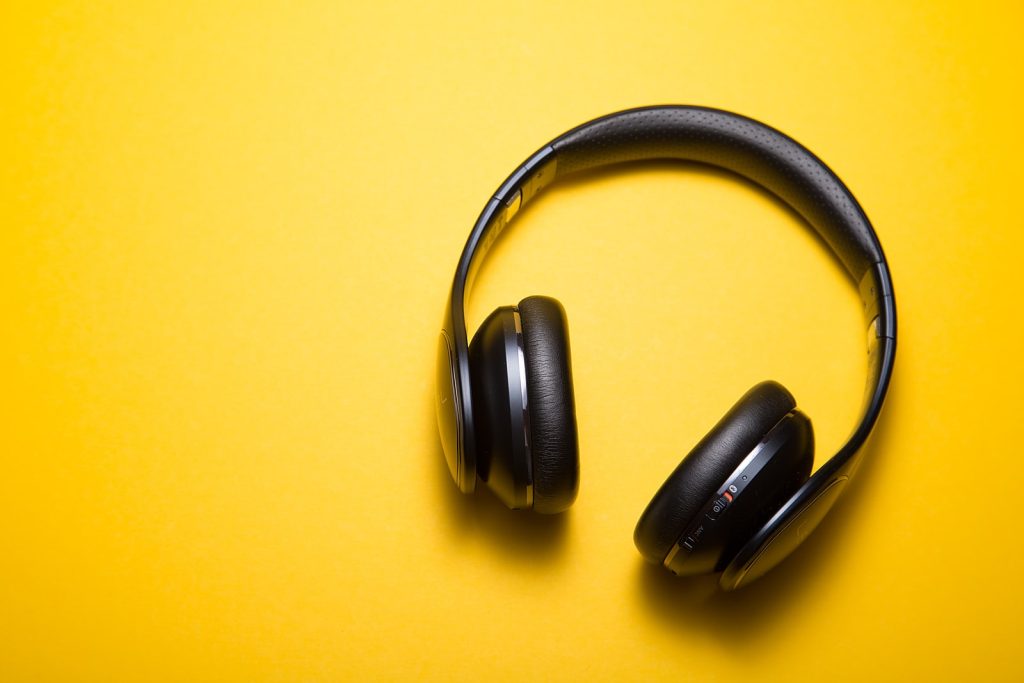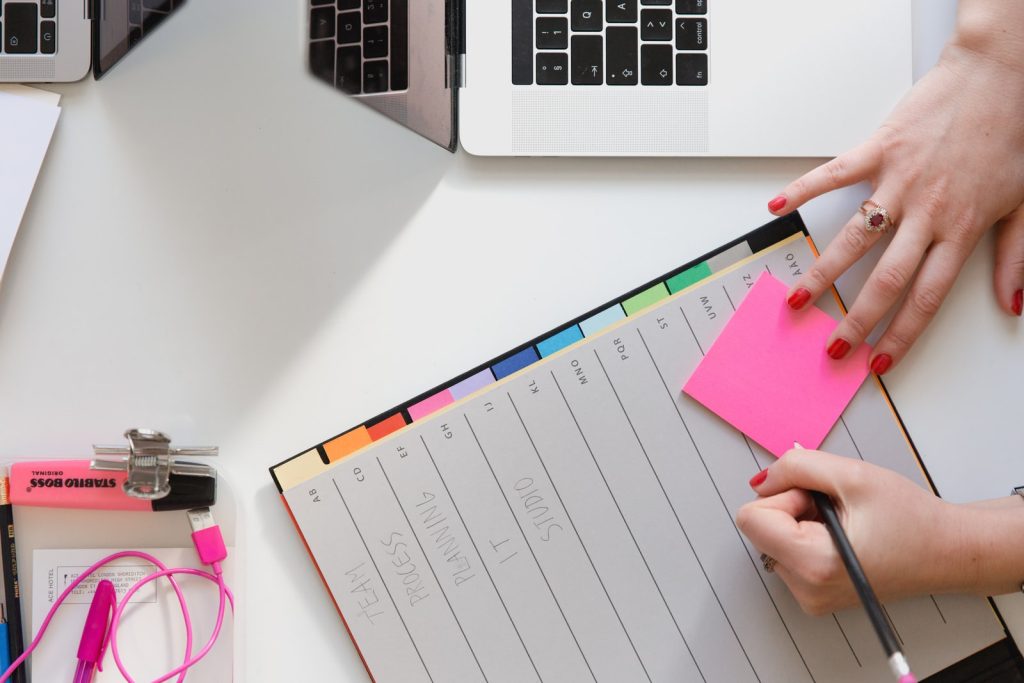 Planner
A blog planner is a very productive and one one of the unique gifts for blogger friends. It can help your blogger friend plan their blogging topics and set their goals based on that. They could make plans on a monthly or even yearly basis; in case they have some long-time ideas. It will help the blogger to work in an organized manner and thus increase their audiences accordingly.
Gift Ideas for Food Blogger:
Surprise your food blogging friends with a set of digital food weighing scales for the kitchen, that will help them to be accurate and perfectly achieve any sort of measurement for all kinds of food and ingredients.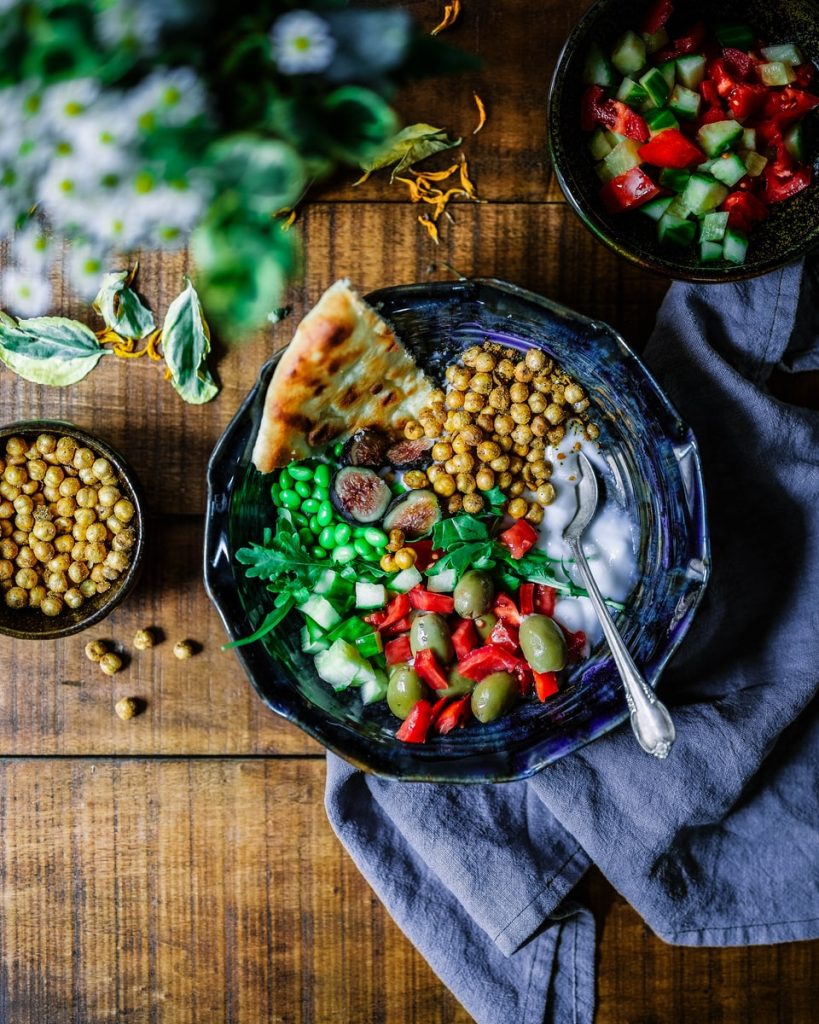 Gift Ideas for Travel Blogger
For your blogger friends who love traveling and exploring the world, and sharing bits of the places they visit through their blogs, the best gift for them could be a GoPro that they might have been long awaiting to buy for themselves. You could also get them a travel essential kit consisting of stuff like a shoe/slippers pouch to a foldable bottle.
Gift Ideas for Fashion Bloggers
You might be confused as hell when it's your turn to gift someone you know from a fashion blogger background. For a fashionista, it's difficult to get a cool bag that she could carry along with any kind of dress, or grab the perfect accessory for her. Well, not worry! Get her a beautiful portable storage box that she could use to store all her ornaments and knick-knacks she has collected till today.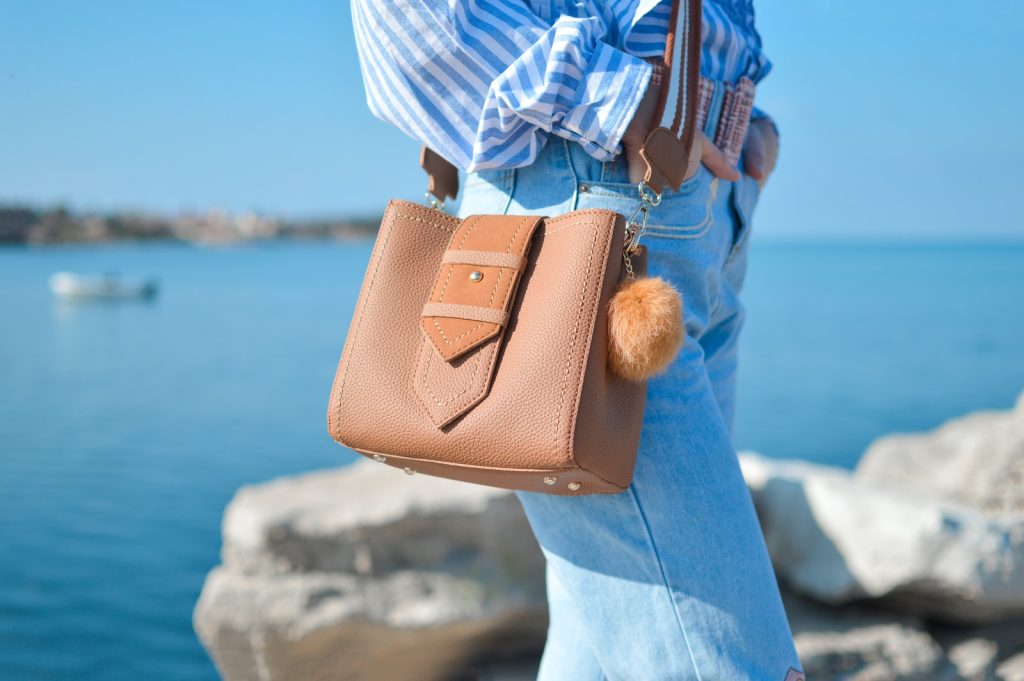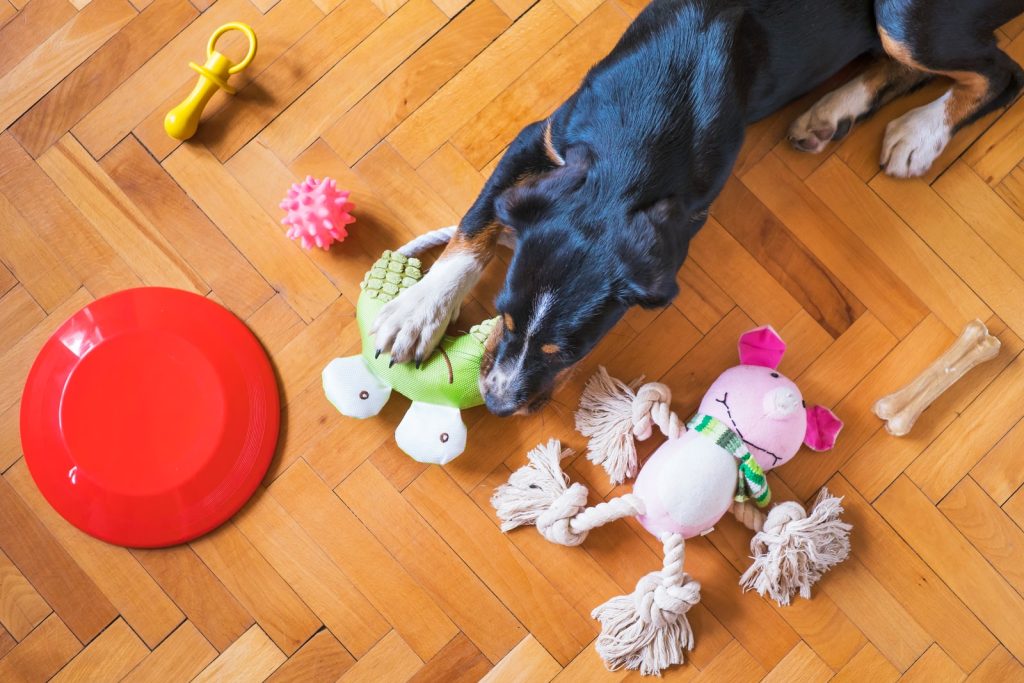 Gift Ideas for Pet Bloggers
You will always find someone who's an animal lover and adding to that he/she even writes blogs about those lovely creatures. Bestow this person with cool and cute pet toys that would help him/her keep the pet engaged and happy.
Gift Ideas for Video Bloggers or Vloggers
Nowadays, bloggers not only share their experiences through their writings, but many of them also tend to make videos that help them express a livelier experience with everyone. Why not give them something really practical that they would love to have while recording, such as a Ring Light and a Smartphone Video Stabilizer.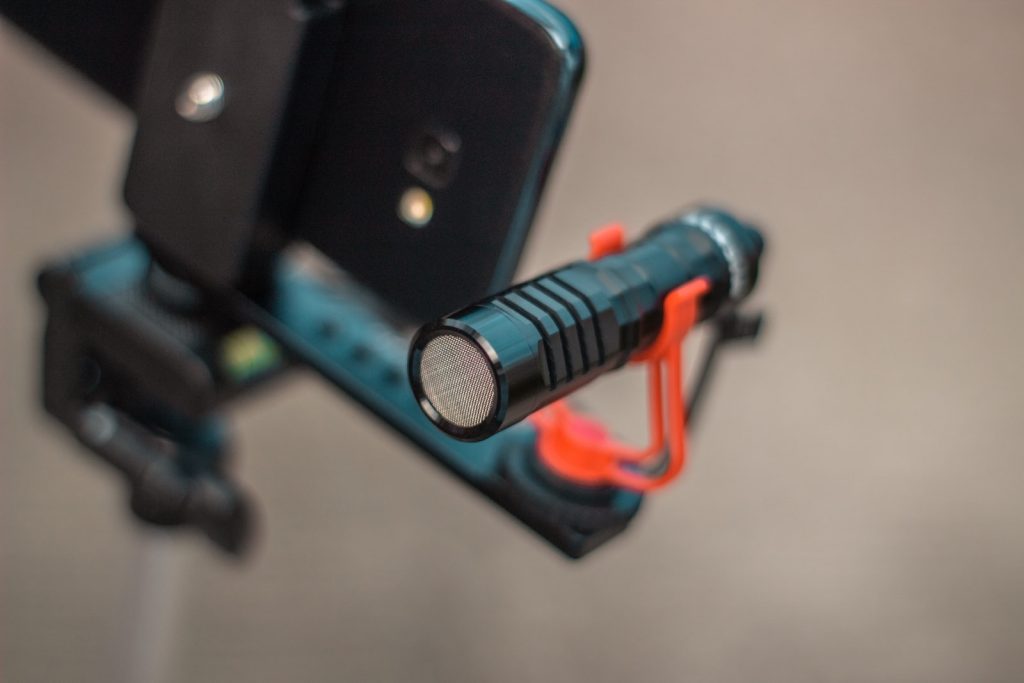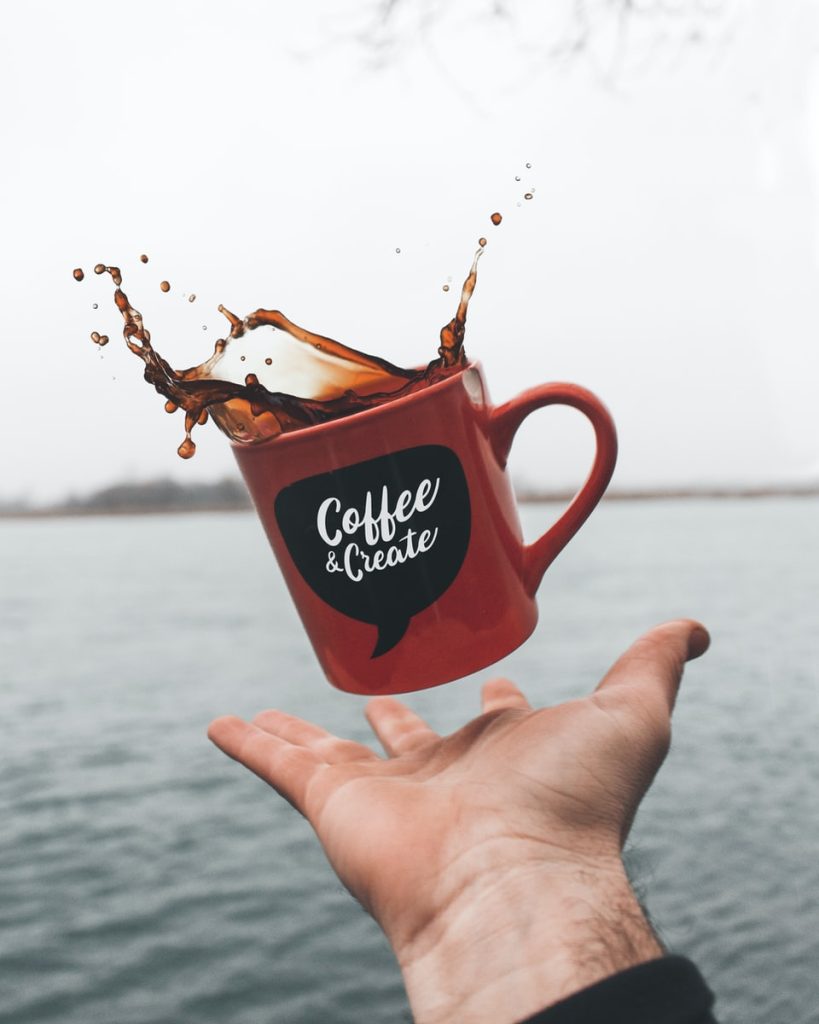 Personalized Gifts for Every Blogger
Gifts that are personalized are always favorites and loved by everyone. Although coffee mugs seem quite common among gifts, people never fail to appreciate one when personalized according to their choice. You may easily personalize coffee mugs with photos from your blogger friend's best-spent memories, or you may put some inspirational quotes from his/her favorite book, movie, or even a song.
Hope you'll find these ideas of unique gifts for blogger friends exciting enough and shower your blogger friends with the best gift of their life ever. And of course, never forget to bring a smile to your friend's face with a sweet note on the wrapper while he/she opens the gift. Whether it's a birthday, anniversary, or even holiday, you can always surprise your blogger friends with these gifts that they might be thinking to grab for a long time.