Top 13 Gift Ideas For Your Writer Boyfriend

Not everyone can express feelings with words. To articulate your opinions and deliver the intent in the right way is essential. A writer has received a great gift. It's difficult to convey the message of thoughts to others around them. Achieving mastery takes a lot of discipline, understanding, and practice. If you have a loved one pursuing his dream of becoming a writer, a little encouragement to show your appreciation.
Any occasion there is, either his birthday or any significant milestone crossed in his career, should be celebrated through presents.
So, given below is the list of 13 items you can consider for your writer's boyfriend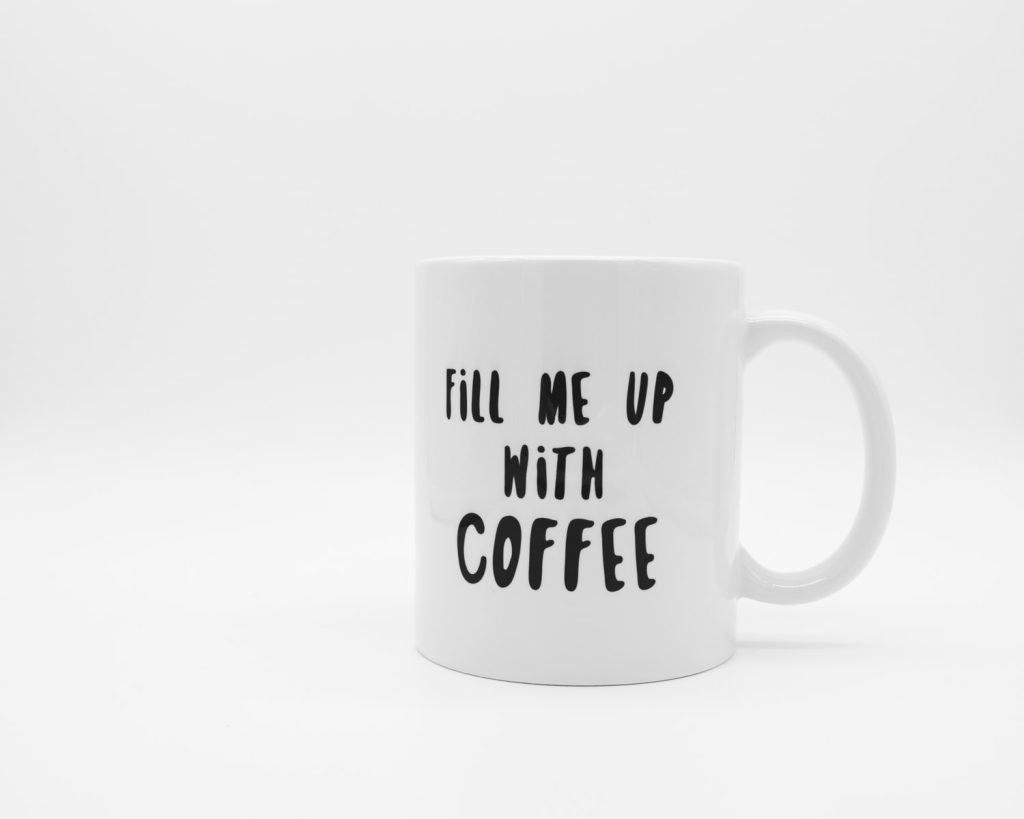 1. Coffee Mug
A writer's best friend is their coffee (or chai), and what is more heartwarming than gifting him a coffee mug. For every coffee poured into the cup, you will be remembered. If you are lucky enough, you can also find some of these coffee mugs with a personalised quote about writers printed on the surface, or you can always get them customized separately with your own.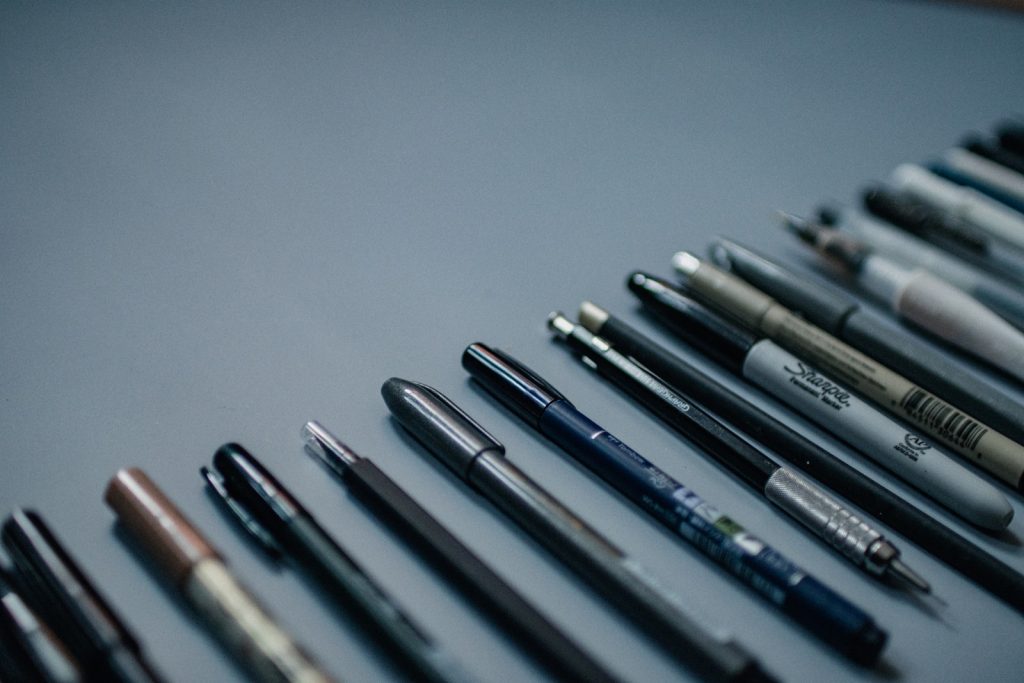 2. Pen
The most loved possession of a writer would any day be a smart, good-looking pen. Every person likes receiving an elegant gift such as a pen, and the writer would love more. There are different types of pens in the market; you can use a fountain pen or a normal tip pen. Pens for gifting purposes come in beautiful boxes, which give them a luxurious feel. You can choose the product you like from various price ranges that fit your budget. Some people even like a colourful pen set; you can go for it in case he likes it too.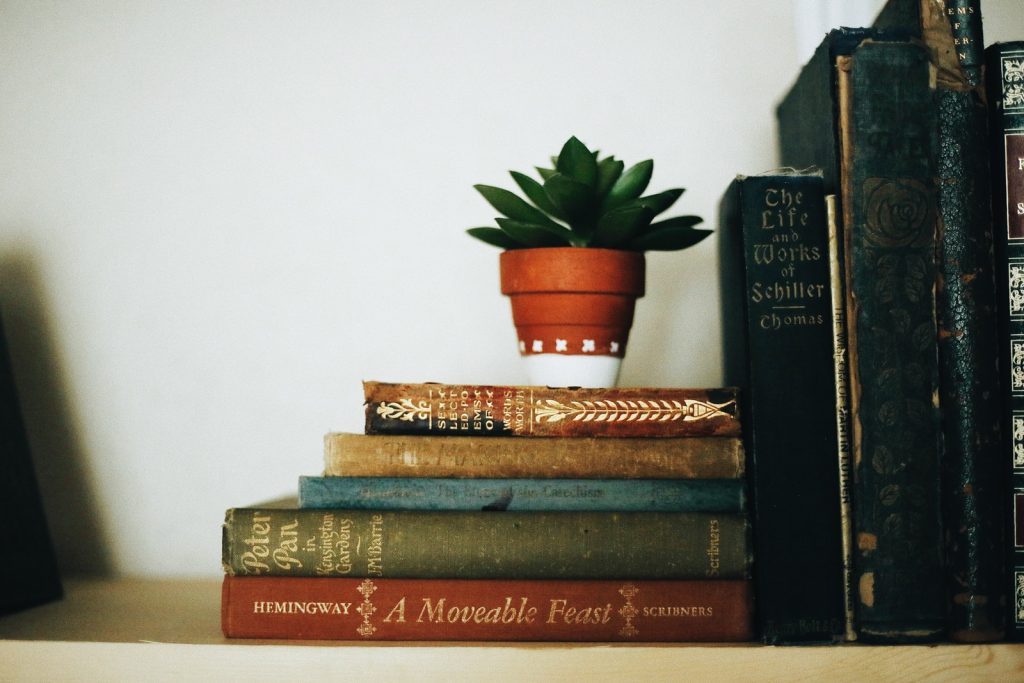 3. Books
Books and writers are just synonyms for each other. They are always found to be complementary to each other. Bookends would be a good idea as they look stylish and also help in arranging the books neatly. Another reason to gift bookends is that they constitute a useful and modern décor piece wherever they are placed. For places without solid lateral support for book placement, they are a great help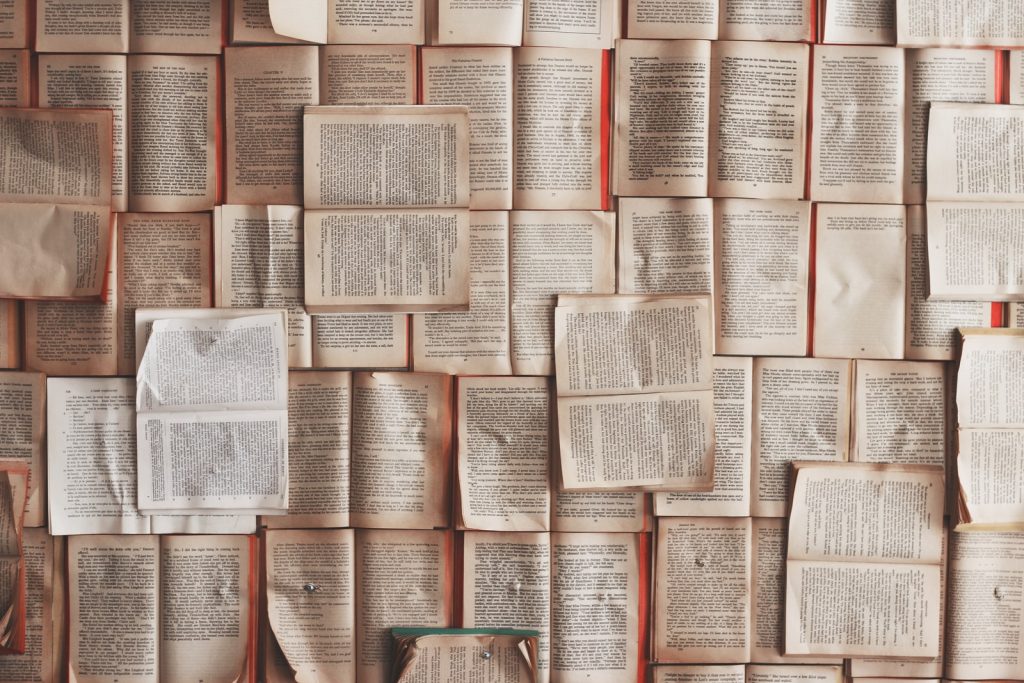 5. Books and Novels
You can pick out novels and literature from the writer that your boyfriend likes. Books and novels are thoughtful gifts and are always special for the person receiving them. If you don't know his favourite genre or the name of the author he likes, you can choose from the popular bestsellers available. If you have time to visit your local bookstore, you can also pick suggestions from the bookkeeper. If you are lucky enough, you can also get your hands on the signed copy of your boyfriend's favourite author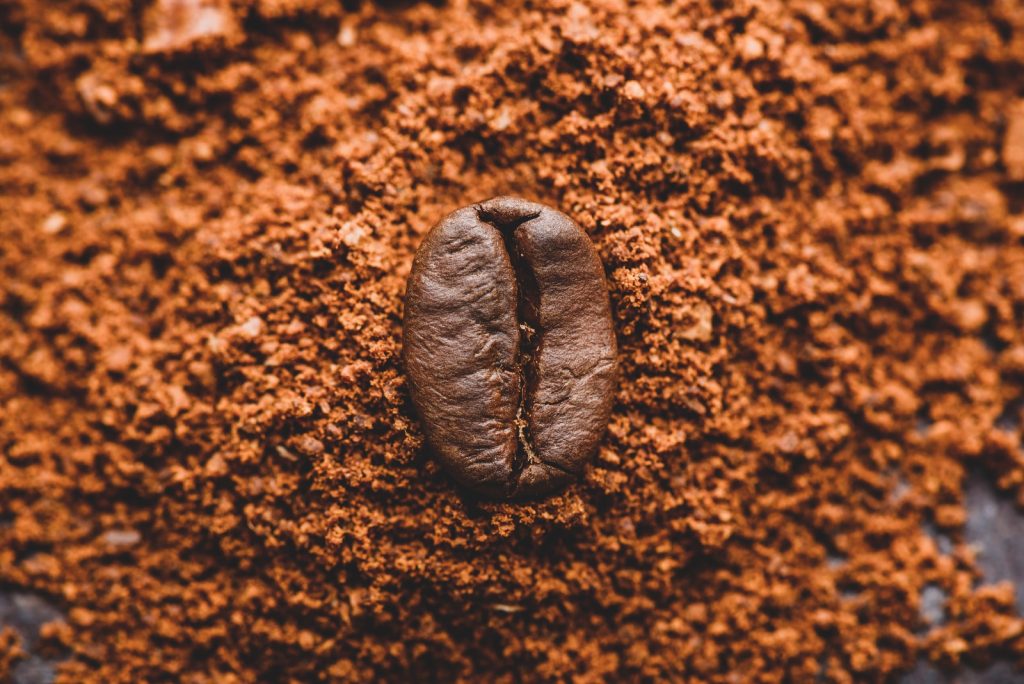 5. Coffee
Do you gift a coffee mug without coffee? You will find a wide variety of coffee mixes. They come in varieties and flavors, ranging from dark chocolate to hazelnut. Some brands also offer prepacked hampers, which make them appropriate for gifting. Some brands offer gift hampers that neatly and beautifully arrange the product and other adornments.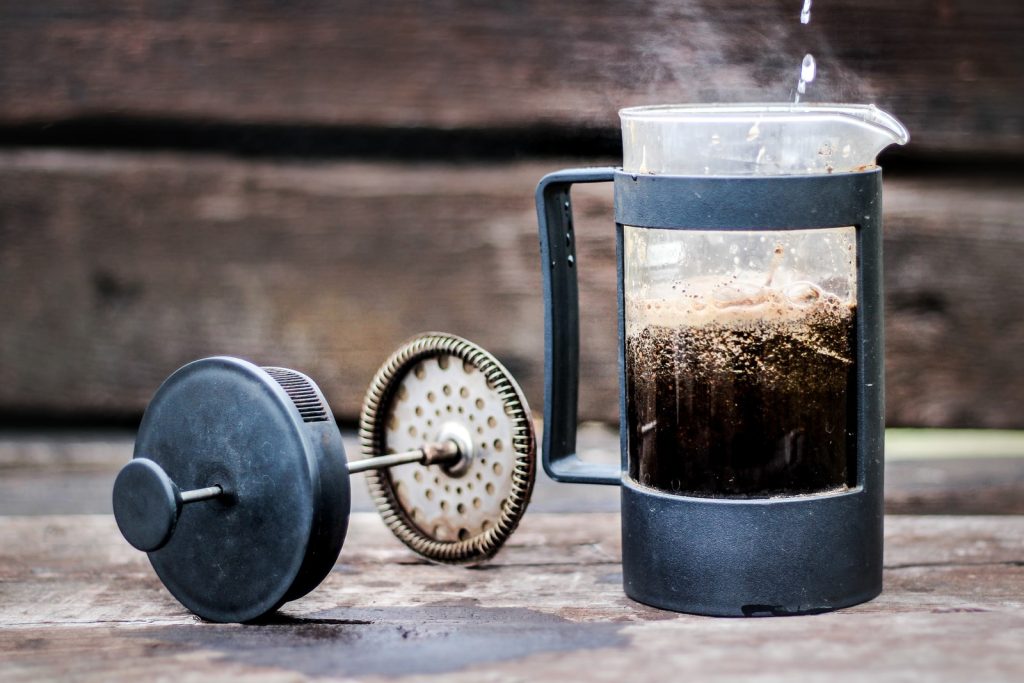 6. French Press
A French Press would be a great choice for someone who loves brewing coffee. They are specially crafted products with multiple levels of filtration to eliminate unwanted elements in your coffee. This product is perfect for making your favorite French press coffee, tea, espressos, cold brew, and latte. French Press helps enhance the flavor of your favorite beverages.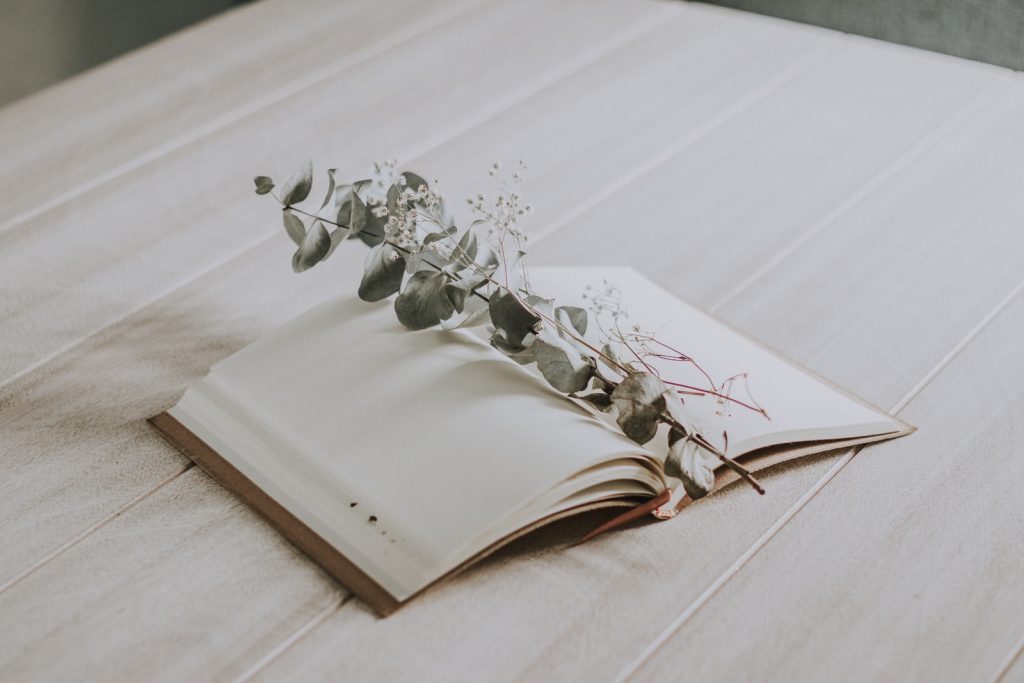 7. Dairy
For a writer, it is important to track his thoughts and inspiration. For this very purpose, a diary or a notebook would be the best piece of an item that will help him in pursuing this task. Hence, a fancy and classy diary or notebook would be very helpful for your boyfriend. Any thought or piece of information he wants to remember would make its place in the dairy. You can choose an elegantly designed product for him.
The most popular ones contain leather covers on them. You may also get it customized by engraving his name on the cover, giving it a personalized touch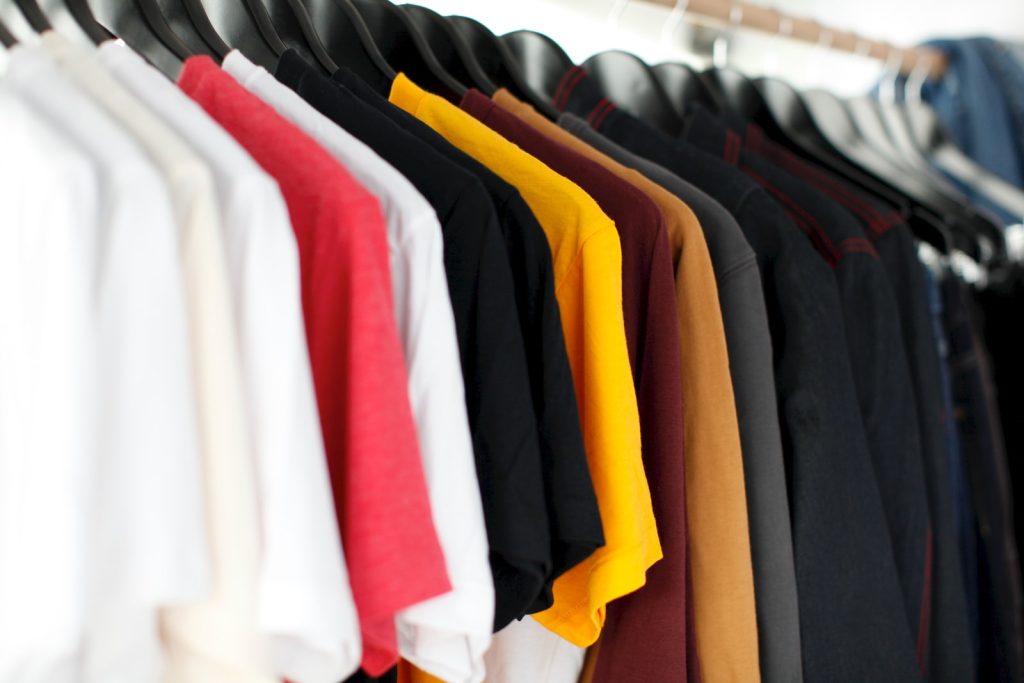 8. A Customized T-shirt
The best way personalized gift for the writer in your boyfriend would be a super comfortable t-shirt with a personalized message printed on it. You can also go for a sweatshirt as well. Some of these websites offer services that customize the desired product as per your instructions. Whenever your boyfriend wears the t-shirt, you'll be the one who'd come to his mind. Besides getting a customized one, you can also select a smart t-shirt from any of the reputed brands available in the market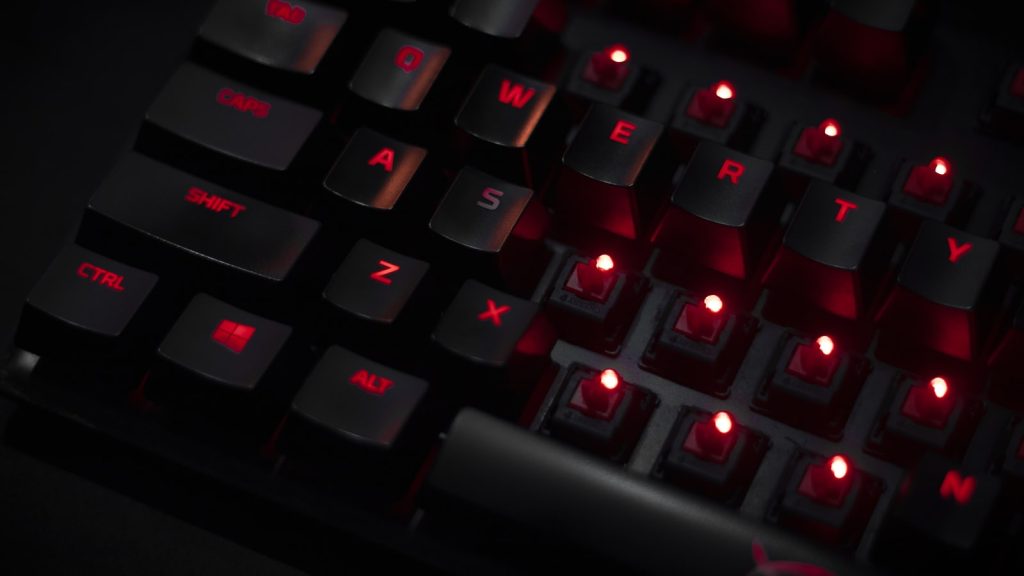 9. A keyboard or mouse
If your boyfriend is a writer and uses the laptop or the computer for typing purposes, you can choose to gift him a new keyboard or a mouse. Some really cool pieces are available in the market and online, from which you can pick the one you like. Some of these devices have funky LED lights arranged in a fashion that makes them more attractive and fun to use. They are useful and affordable for that matter. Apart from these devices, you can also choose from other accessories associated with electronic devices, such as a mousepad, wire organizers, and similar other items.
10. Wrist Rest Pad
For someone who has his entire work depending on electronic devices, they spend an enormous amount of time in front of them. This may also involve surfing the internet to find inspiration for writing or typing and recording the set work. Doing this would mean constant pain in the wrist. To help them with this, you can gift them a wrist rest pad. This would help them in resting their wrists while working for a longer period
11. Reusable Notebook and Pen
A reusable notebook and pen would really work as a useful gift for a writer. They can be cleaned and reused after usage. They can be used as a great alternative to minimise the waste of paper. The Reuseable Notebook and pen are an efficient way to save money spent on notebooks. They can be used for temporary work. You can even use this in case you are bored and need some doodling.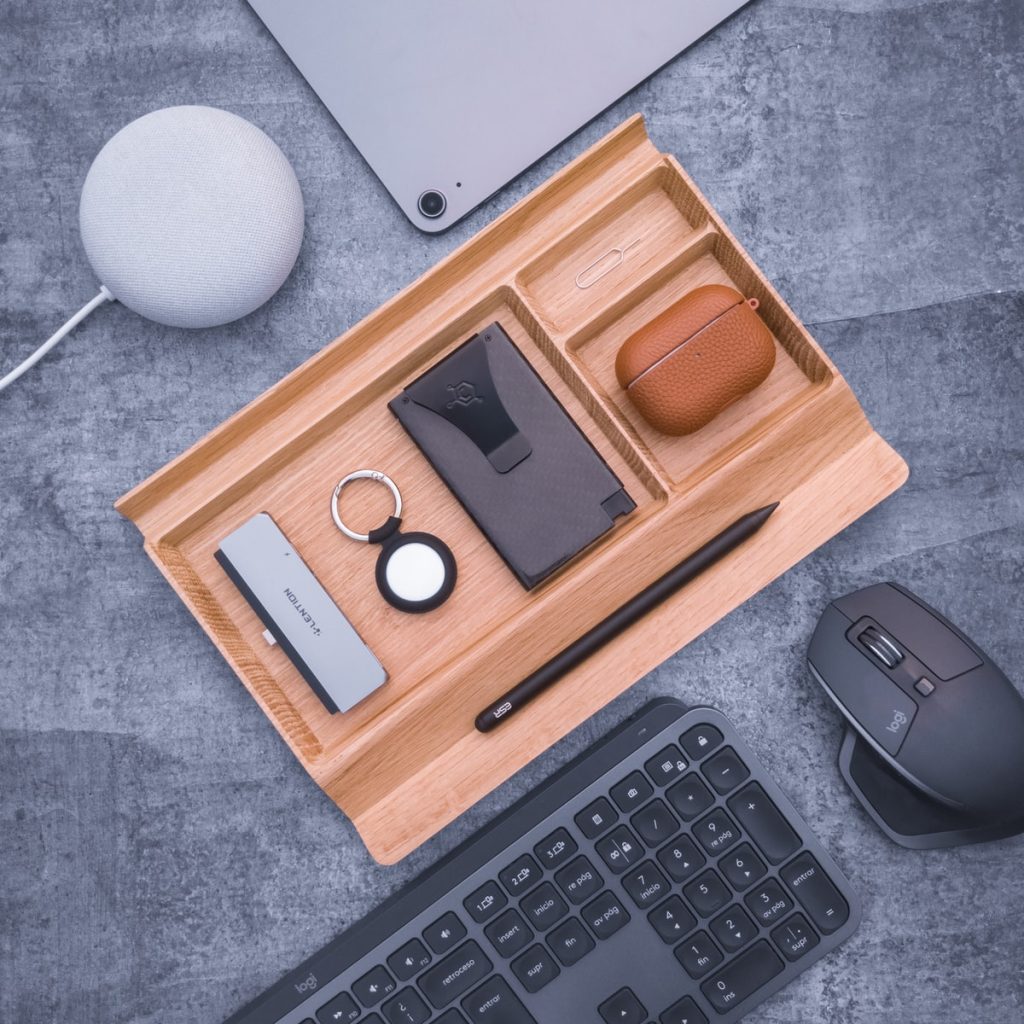 12. Desk Organizer
Desk organizers are helpful in keeping the workspace organized, ensuring that your boyfriend completes the task more effectively. These desk organizers have various compartment spaces to keep stationery and prevent clutter. A clean and organized space is a launchpad of inspiration. You can also pick different types of organizers that will arrange important files, documents, etc.
13. Table Lamp
You can also pick a stylish table lamp for your boyfriend's workstation. A  lamp that will add a classy look to the workspace is the much-required item for a writer's desk. A bright workspace radiates positive energy, making the person want to accomplish the set task effectively. You can choose various designs and sizes for the purpose and select the product that matches your requirements. You can look for lamps for decorative purposes as well. There are moon lamps or side table lamps that are an excellent alternative to traditional table lamps. These lamps' unique designs make them stand out among the rest.
Conclusion
To conclude, you can present these gifts to your significant other, and they will surely love each one of them on the list. It is needless to mention what a great deal it takes to be a writer and among generic gifting options, finding items specially made for a writer is a bit of a task. Therefore, complied things above are fun and, at the same time, useful. Don't wait for an occasion. Show him the love you have any day and tell him how much you appreciate him.