9 Inexpensive Valentine's Day Gift Ideas for College Students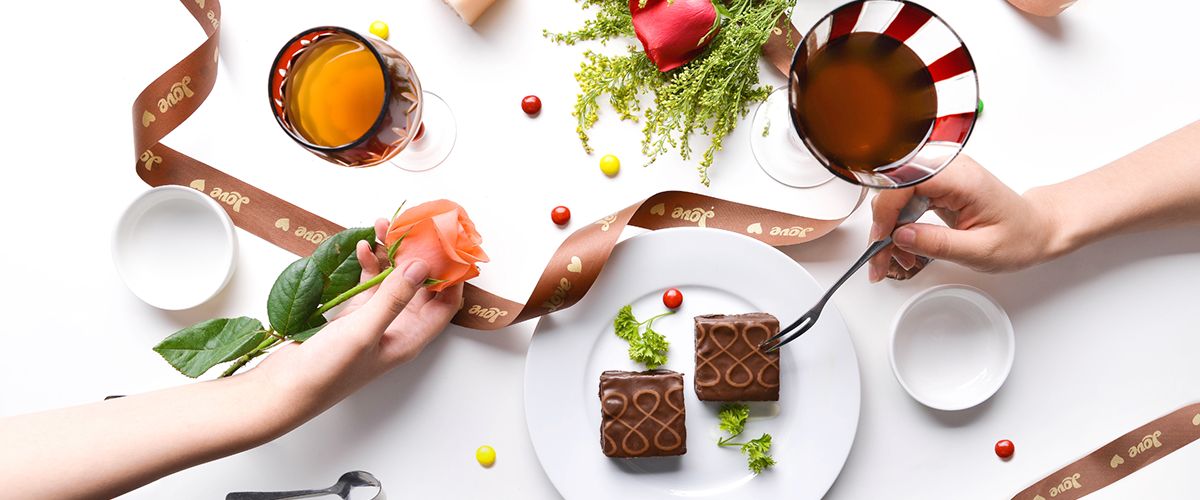 When it comes to love and affection, age is just a number. Valentine's Day is the perfect occasion to shower an extra dose of love on your special person. The thought, idea, and message matter more than the actual price of gifts. If you and your partner believe that the price tag has nothing to do with the dense romance between the both of you, then here are some cool and inexpensive Valentine's Day Gift ideas for you:
So which one are you going to try out for this Valentine's Day?
Wrapping it Up
Teenagers and College students are always super excited about Valentine's Day, and it is normal so long as they are in the spring of life. However, since they are not much established in life with low incomes, buying something expensive for their partners becomes difficult. Even with a budget crunch, you can please your partner and manifest your love towards them with these inexpensive gift ideas.