10 Anniversary Gifts that Your Girlfriend Will Love

Anniversaries are a reminder of love, and here we have a list of anniversary gifts for girlfriend. They tell us how strong the bond is and how far you have come with your girlfriend. They are the milestones that two people in love achieve, and this is what keeps them going to achieve numerous more. Anniversaries are always special, whether they are first month anniversary or first-year anniversary, or for that matter, any anniversary celebrating the love between both of you, they are always special. They give you the chance to express the warmth you have for her and let your girlfriend know how important she is in your life.
The biggest way to express love is through gifts. They hold meaning in the life of the person you are gifting. Gifts don't have to be expensive to deliver the intention. They have to be thoughtful to make an impact.
Given below are 10 of the best top anniversary gifts that your girlfriend will love:
Read More: 10 Unique Gifts for Girlfriend that She'll Adore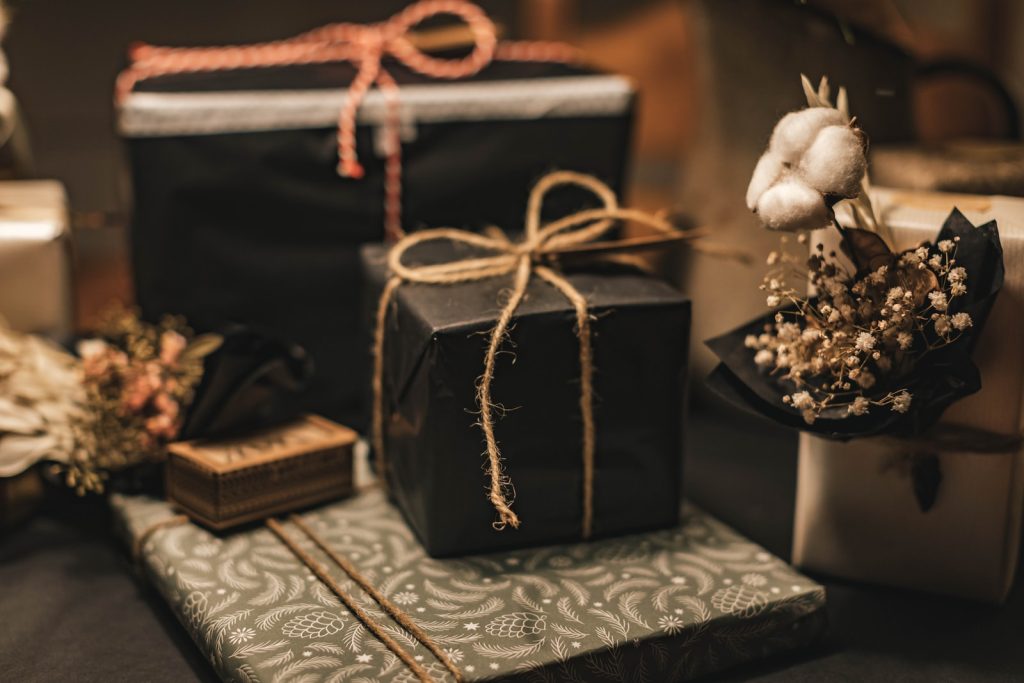 1. Customized Gift Hamper
What is better than a gift hamper? A gift hamper consists of numerous little items and products combined in the cutest packaging that your girl will love. Women love hampers. Besides, what makes them even happier is when the hamper is specially put together for them. Several small Instagram stores will do the job for you. They will combine different articles in an adorable arrangement custom-made for you. You can brief them about your preferences and attach a couple of pictures, which would just work as the cherry on the top.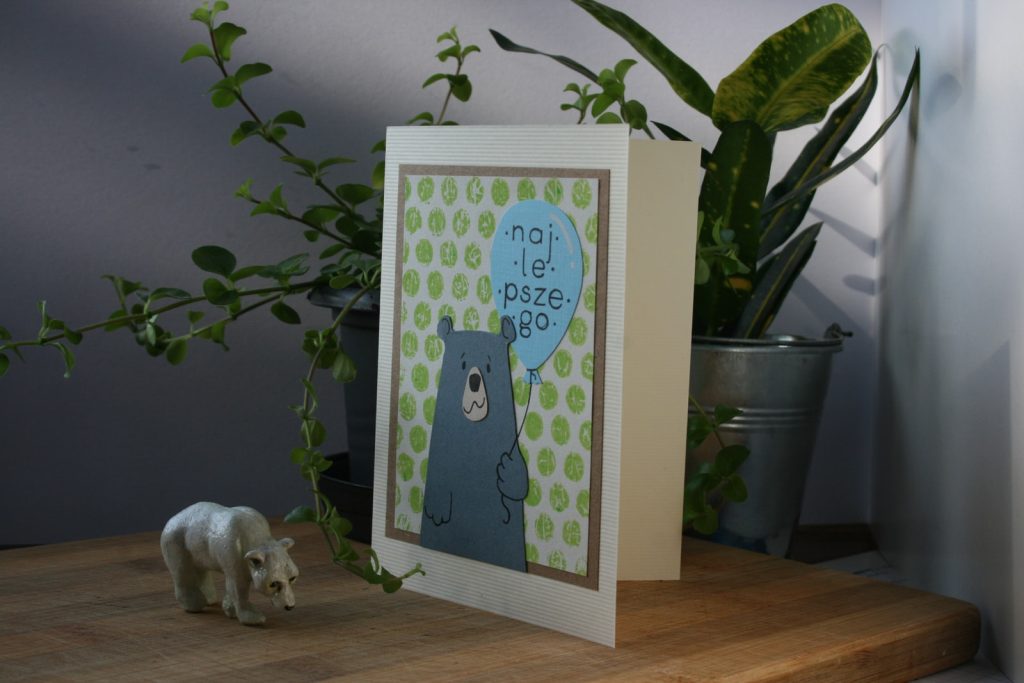 2. Hand-made Cards
Handmade cards never go out of style. They are always special and will always fill your girlfriend's heart with joy. Cards are unique, and when handcrafted for your special one, there is nothing else that can ever top the list. Nothing can match the joy on your girlfriend's face when she reads the heartfelt message you wrote for her by buying any other present. It is the most economical way to make your girlfriend happy. They are fun to make, and you can experiment through them and is one of the many unique anniversary gifts for girlfriend.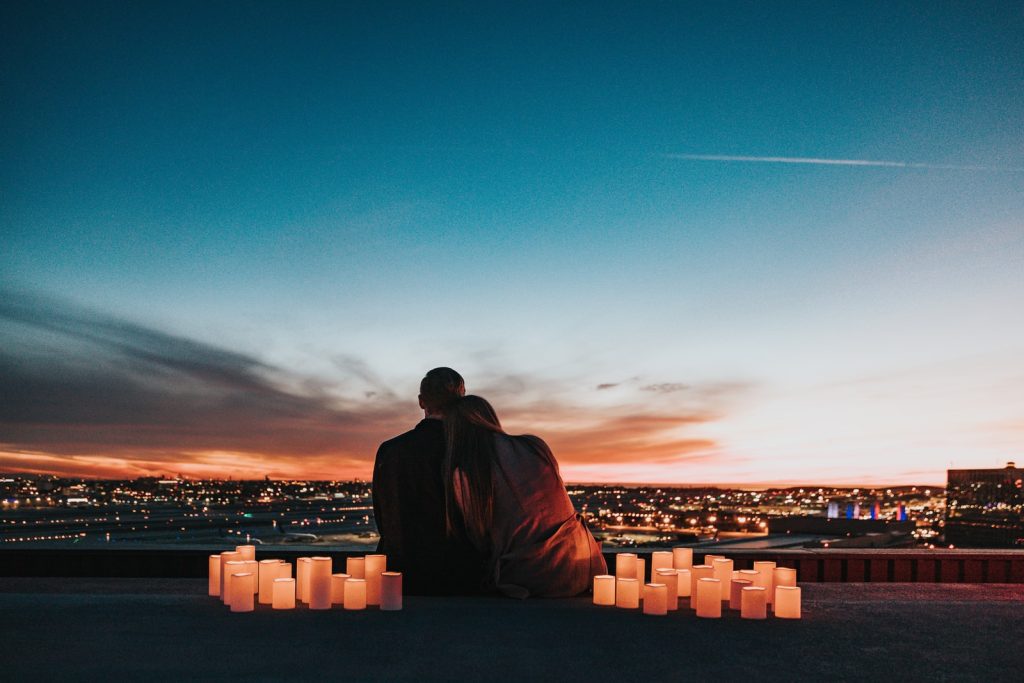 3. A Romantic Date
Sometimes a girl needs a date with her guy. It is possible to surprise her with a romantic trip. You will never go wrong with a weekend getaway. You can arrange decorators who will beautifully turn your venue heavenly and dreamy. They are trained to do their job, keeping in mind every special instruction. Who doesn't like to walk into a room full of candles and petals?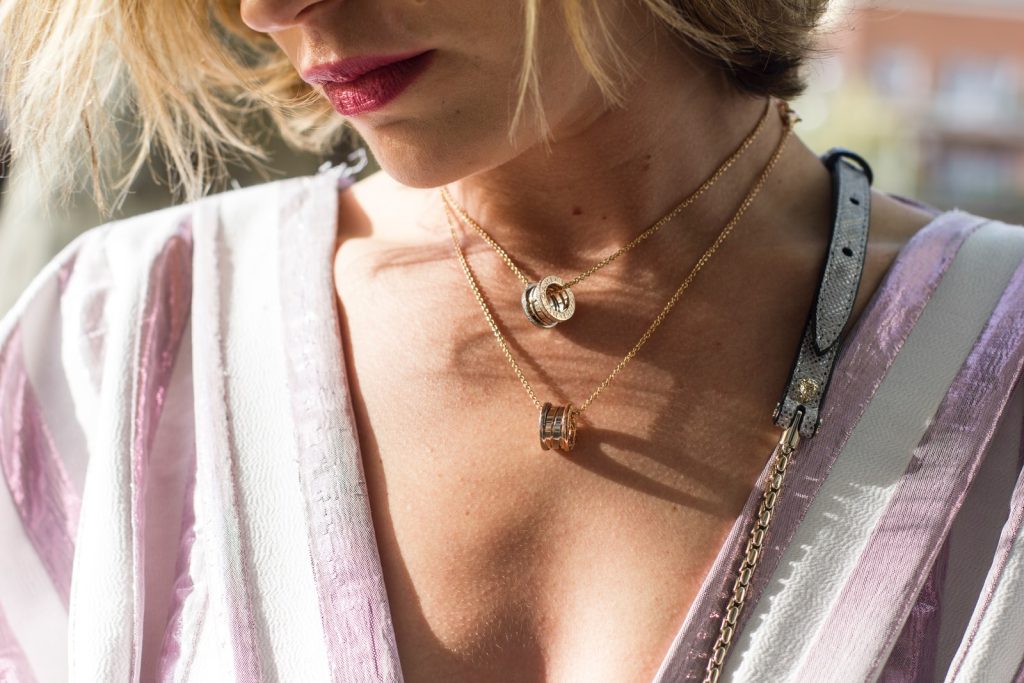 4. Personalized Jewelry
The most special gift is the one that your girlfriend will forever keep close. What is a better gift than personalized jewelry? A piece that is specially crafted for your girlfriend and will always remind her of you. This jewelry could be anything, from a ring or a pendant, or any other item she likes. You can select the design keeping in mind the special moments that both of you resonate with. Moments you always want to remember and cherish forever.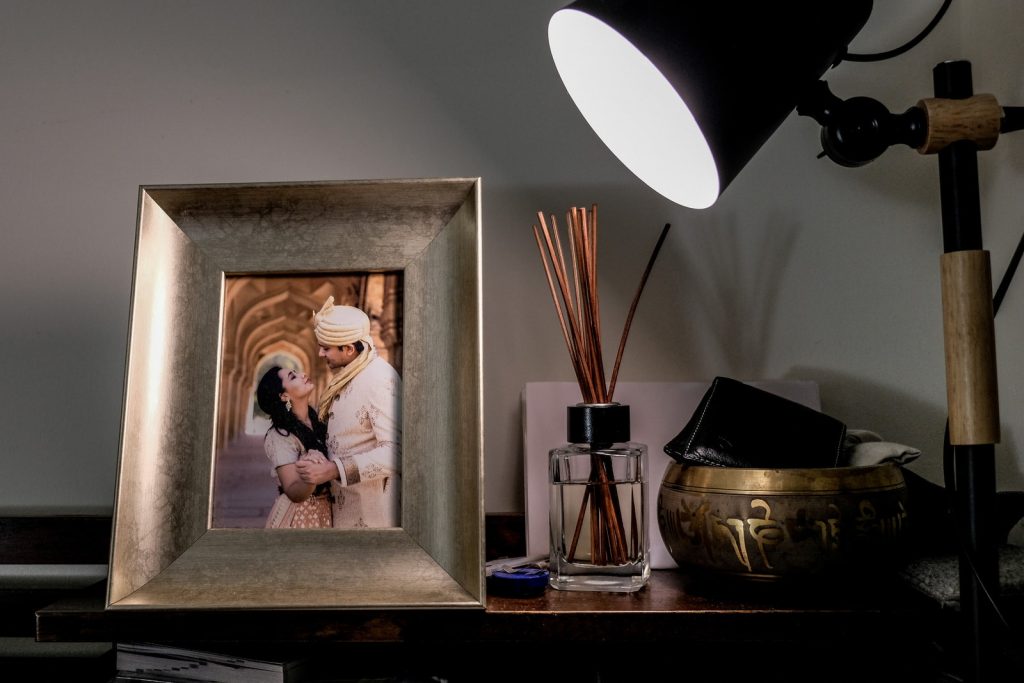 5. A Photo Frame
A happy love story isn't made in a day, they are a series of the most joyous moments of both of your lives that makes this story a memorable journey to remember. There are moments of pure love and moments of uncontrollable laughter. And these moments captured in the photographs are all that count. Every couple has a favorite memory that they adore, a memory that makes them smile every time they go through. All you have to do is put that memory in a beautiful photo frame and present that to her. Every time she looks at the photo frame, you'll be just there to make her smile.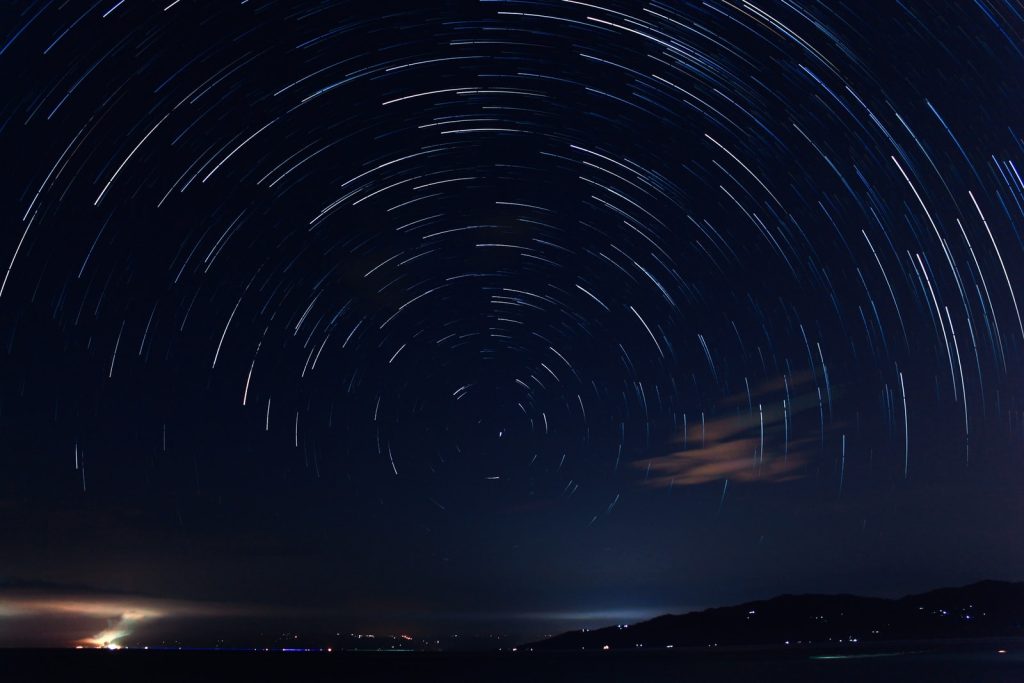 6. Buy a Star
Remember when you promised your special girl that you would get them the moon and the stars? Guess what, you can now fulfill your promise and make your big grand impression on her. Presenting her a star registered in her name with her favorite song playing in the background sounds like a plan. Websites on the internet offer services to register a star for the person you wish. When you register and complete the payment, you receive a certificate in the form of the soft copy or the hard copy, whichever form you like. Even though it might not be a material gift, it still is a type of gift you look back on as a happy memory.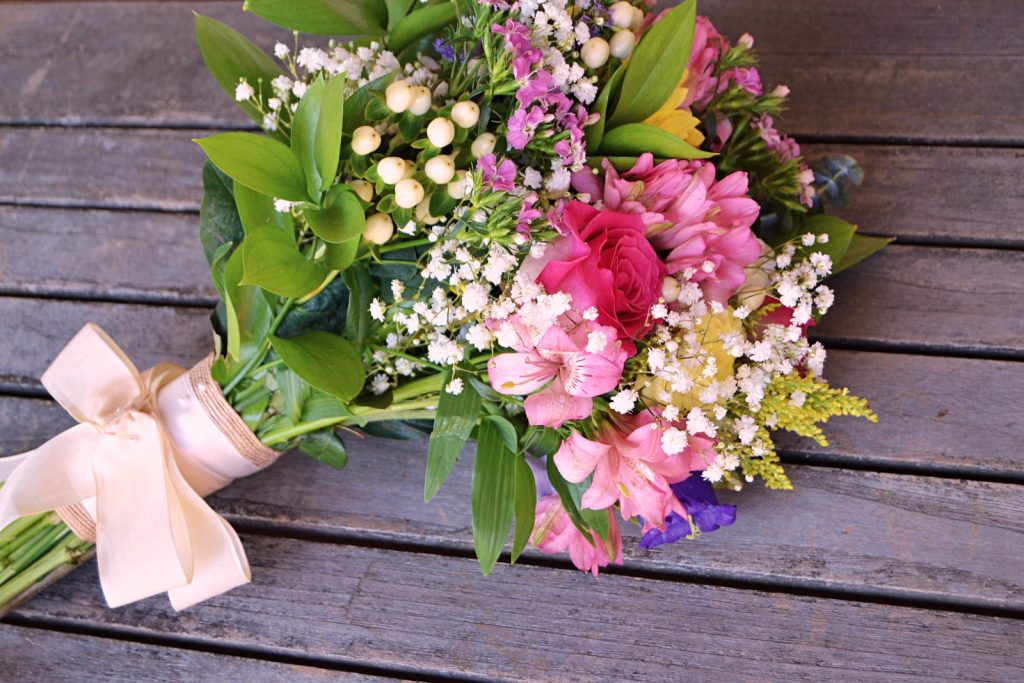 7. Beautiful Flowers
What is prettier than flowers? If there is one thing in this world that holds the guarantee of making a girl happy, it is flowers. It is that one thing that can never go wrong. Some innumerable shops and websites customize beautiful flowers into bouquets. They are not just the regular ones you see always. You can include different add-ons to make them look more attractive. They can be prepared with various flowers in different arrangements, making them look beautiful and pricy.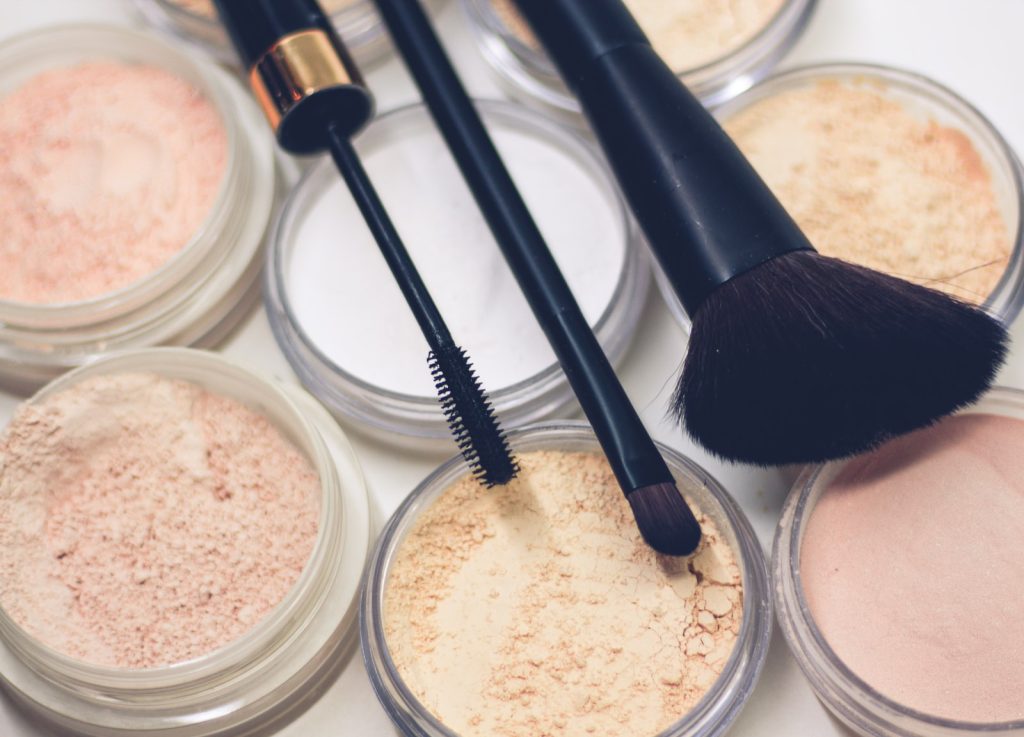 8. Makeup products
Girls love makeup, they love looking pretty, and they love when they are given compliments for their looks. Pretty sure, this is one of best anniversary gifts for girlfriend as she will really love this gift. So dig up their cart and gift her the products she's been planning to buy for so long and see how her face glows up. Anything from palettes, lip colors, blush, or bronzer is always a win when gifting makeup products. Many brands offer pre-prepared hampers decorated in fancy packaging, suitable for gifting purposes. Furthermore, you can always include other items along with the hamper, such as flowers, a card with a special message, gadgets, or anything you like.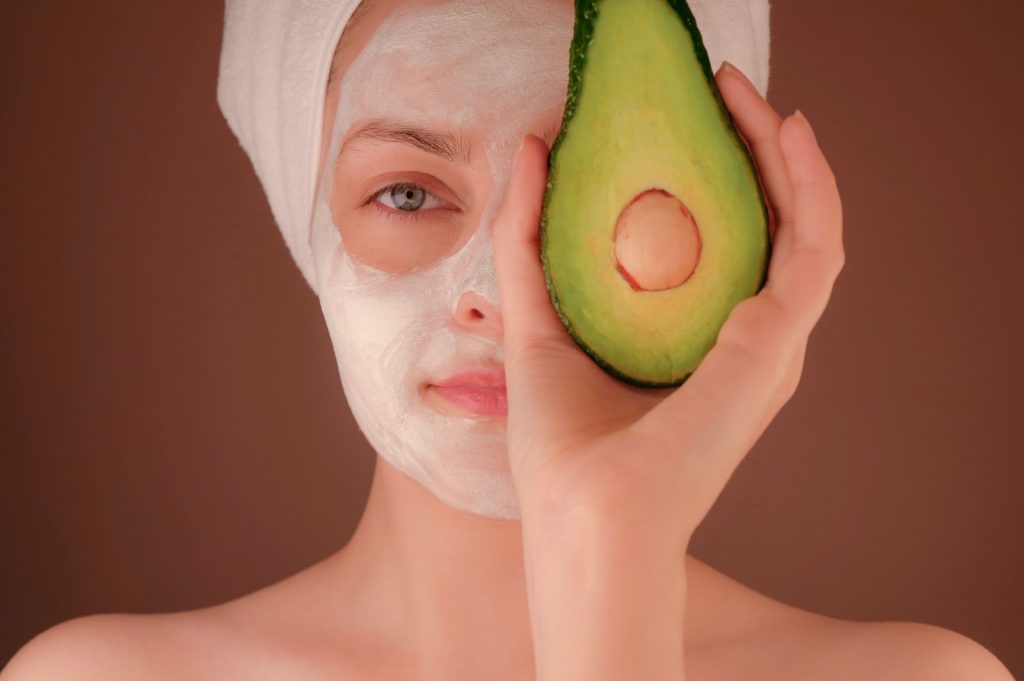 9. Skin Care Products
Many guys believe that makeup and skincare products fall in the same category. But both of them are poles apart, and the purpose differs. Everybody likes to have glowing skin that radiates shine and thus making it one of the best self-grooming options for women. You can choose from a wide range of serums and toners available on the internet that work beautifully for the skin.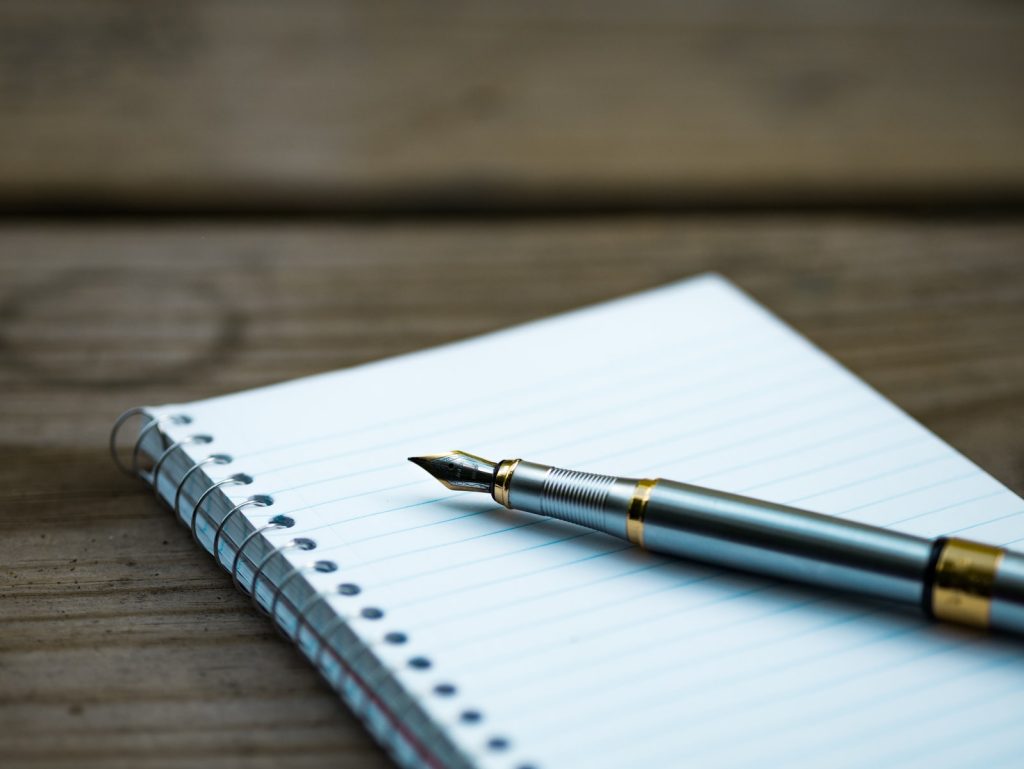 10. A Journal
Journaling and recording your thoughts and expression not only helps a stressed mind but also helps in self-liberation. It gives one the clarity of thoughts and understanding of a larger picture. So many studies have discussed the advantages of journaling in reducing stress and making the optimum usage of time in one's life. There are attractive journals that make the activity fun and worthwhile. You can also get them personalized with their name engraved on the diary or the journal
Conclusion
These are some suggestions for anniversary gifts for girlfriend to make her feel special and celebrated. They are adorable and affordable, simultaneously delivering the idea of love you are trying to convey to your loved one. In the end, gifts are the impression of love, and no amount of gift can ever measure the love you have for them. It is only up to you to choose to show them whichever way you like. So make a choice that will make your girlfriend happy and make your anniversary memorable.