15 Best Thoughtful Last-Minute Mother's Day Gifts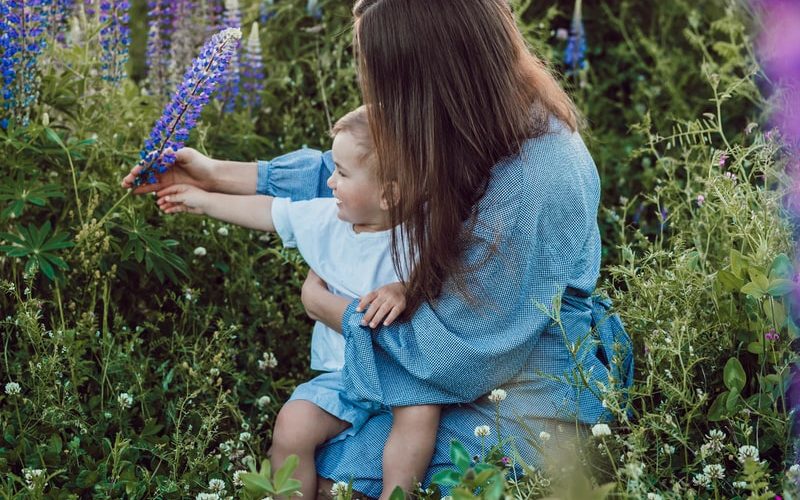 Have you been preoccupied with work so much that you almost forgot to buy a special gift for Mother's Day? The day is exceptional, and the remarkable woman deserves something unique. But unfortunately, you have lost the time to design something for her. But never mind, a gift is just a worldly representation of how much you love her. There are still plenty of thoughtful last-minute mother's day gifts options to help all the procrastinators out there to set the tone for Mother's Day.
Read More: 9 Inexpensive Valentine's Day Gift Ideas for College Students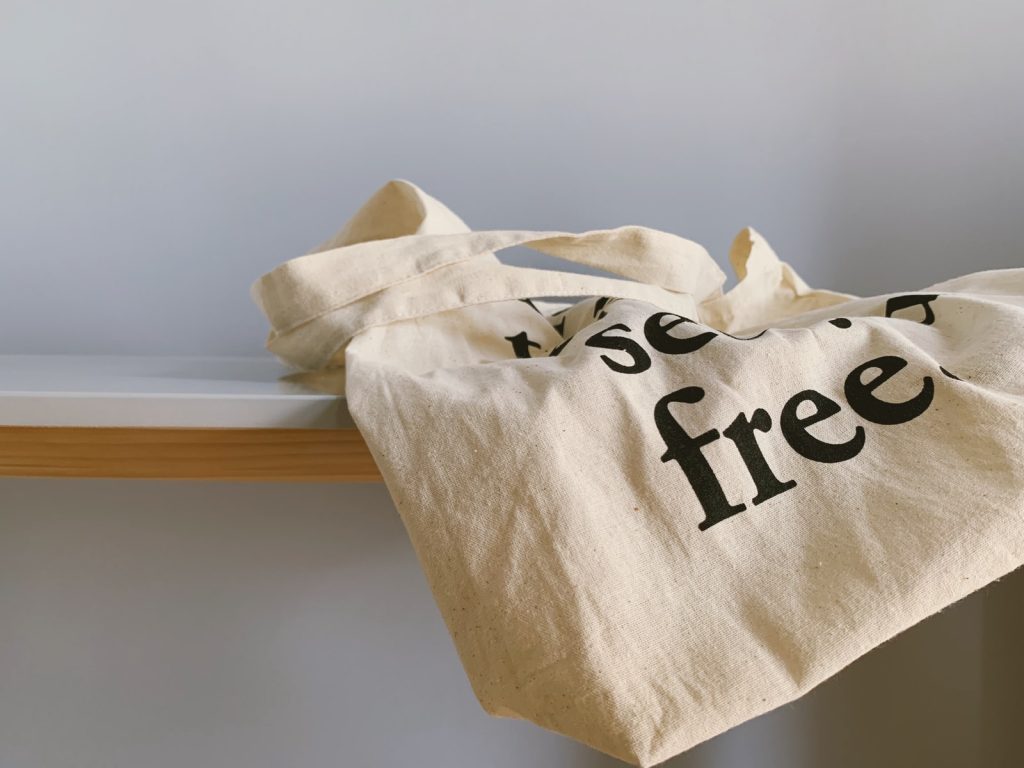 1.Tote Bag
There is hardly a mom who would not like a tote bag. Tote bags are the perfect handy accessories for women. So get her a great tote bag in her favorite shades, and even better if it is from her favorite brand.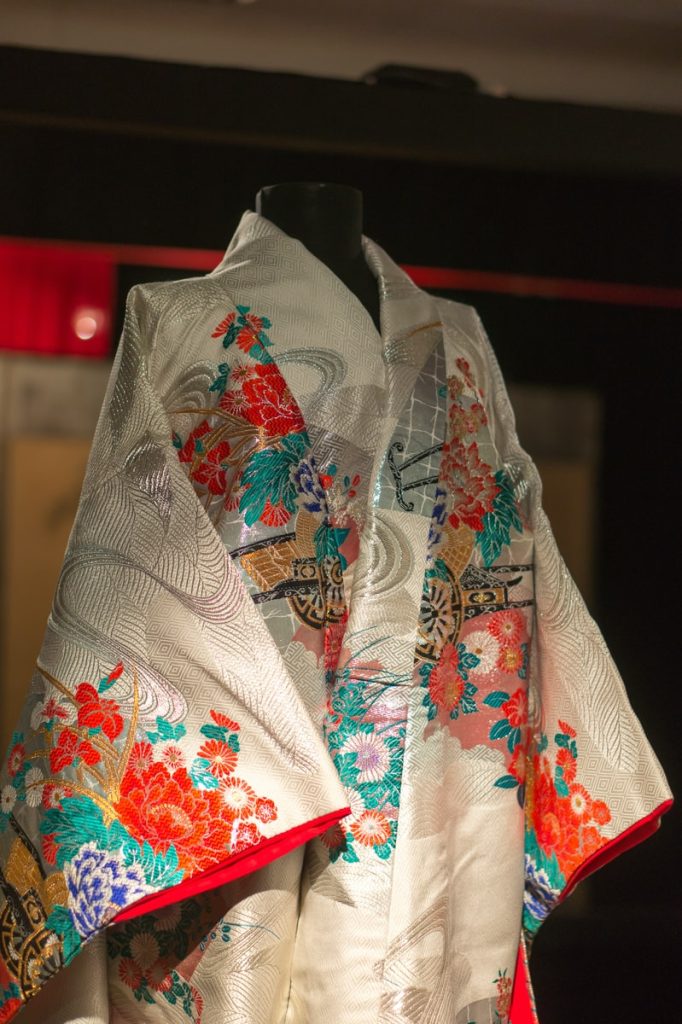 1.Kimono
If your Momma loves comfy nightwear, a Kimono is a perfect gift. You can get it even at the last minute, but I would be pleased. This super comfortable robe can be her ideal bedtime partner. Get it in her favorite color hues to make it even more dazzling.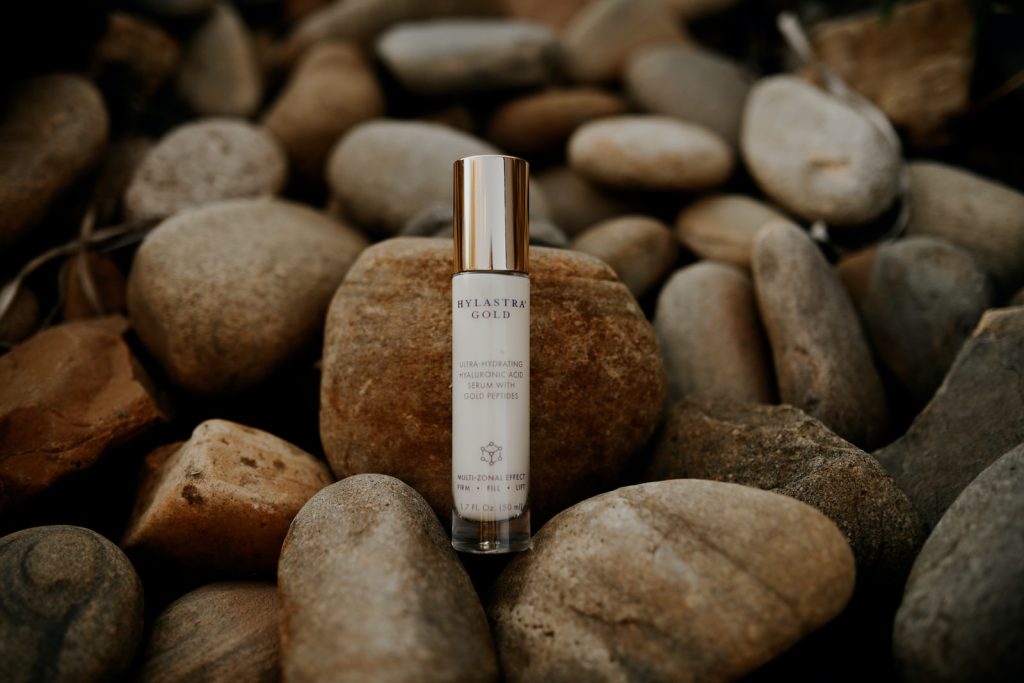 3.Lip Serum
It is best if you get her a lip gloss or lip serum. Lipstick is a great gift, but a lip serum is better. Lip serums are meant to keep the lips hydrated and plum, providing a tint at the same time. She would appreciate it if you cared for her lips. A lipstick is to concentrate on beauty, but a lip serum would mean you care for her.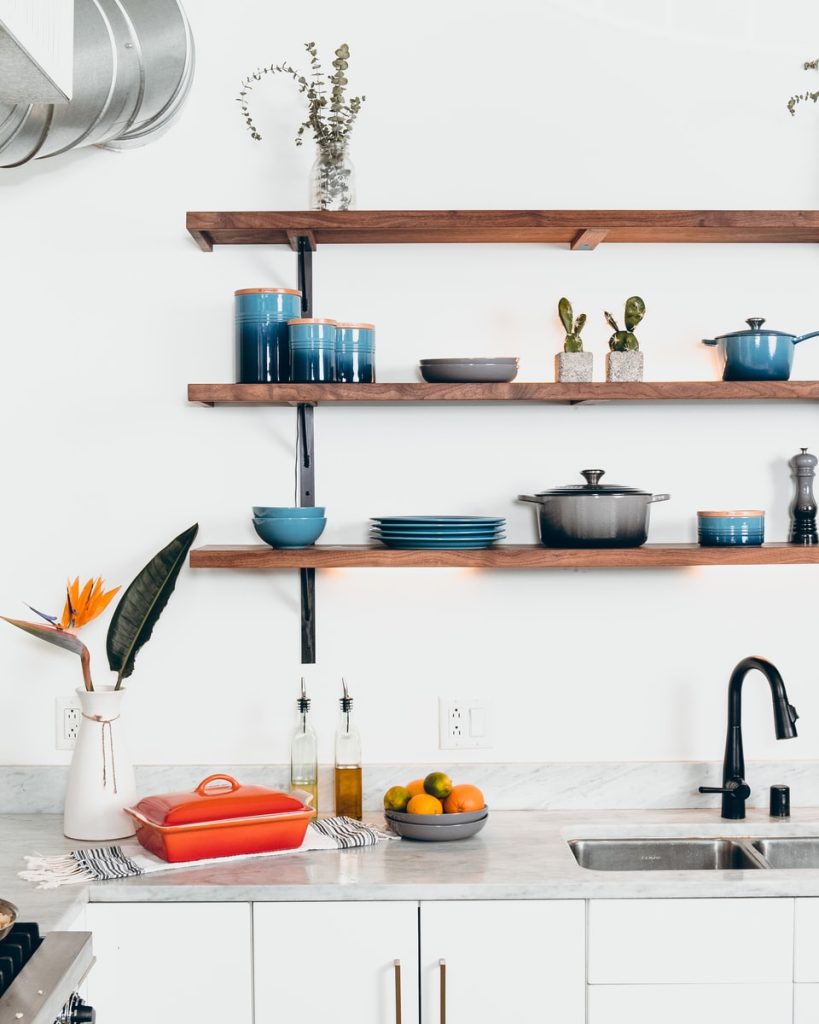 4.Kitchen Cookware Set
For all the Mommas out there who love cooking and feeding their kids is the biggest passion in their lives, a kitchen cookware set is an incredible choice. Upgrade her cookware, and she will be more than happy.
5.Edible Hamper
Pack all her favorite chocolates, wafers, biscuits, and snacks in a hamper and gift them to her. Every time she opens the hamper, it will remind her how much you prioritize her choices. It is a great last-minute gift for the foody Moms. Include some beautiful writing on the top.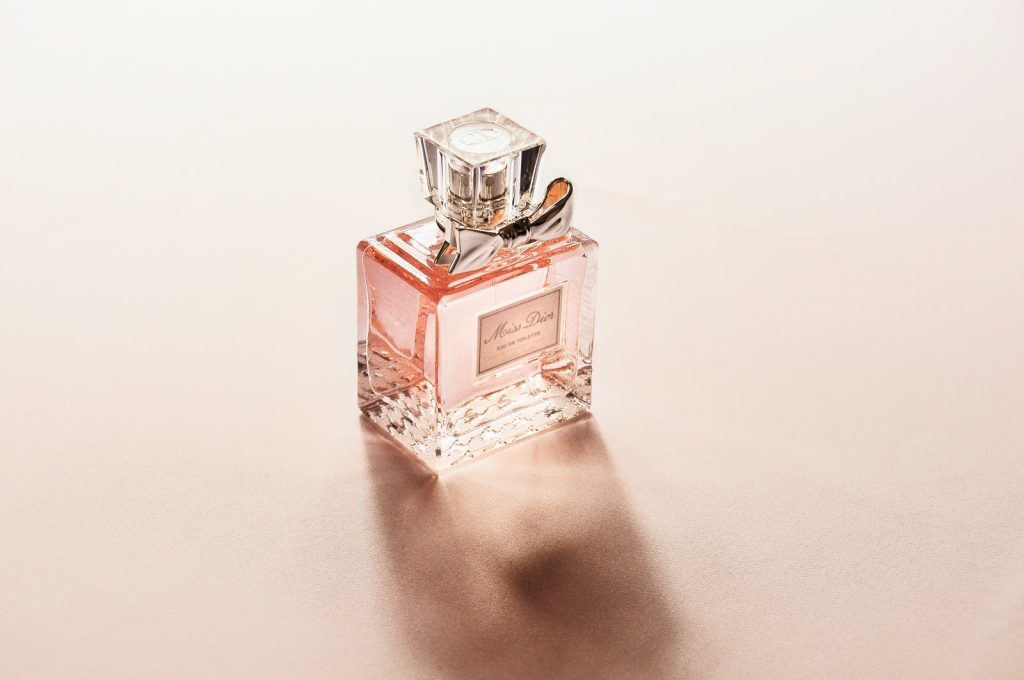 6.Perfume
Your ultimate savior. Even if you have forgotten to get a gift on time, a perfume set can save the devastation. Quickly get a fragrance set for your Mom and make her happier. If you know her favorite mist, go and grab it soon.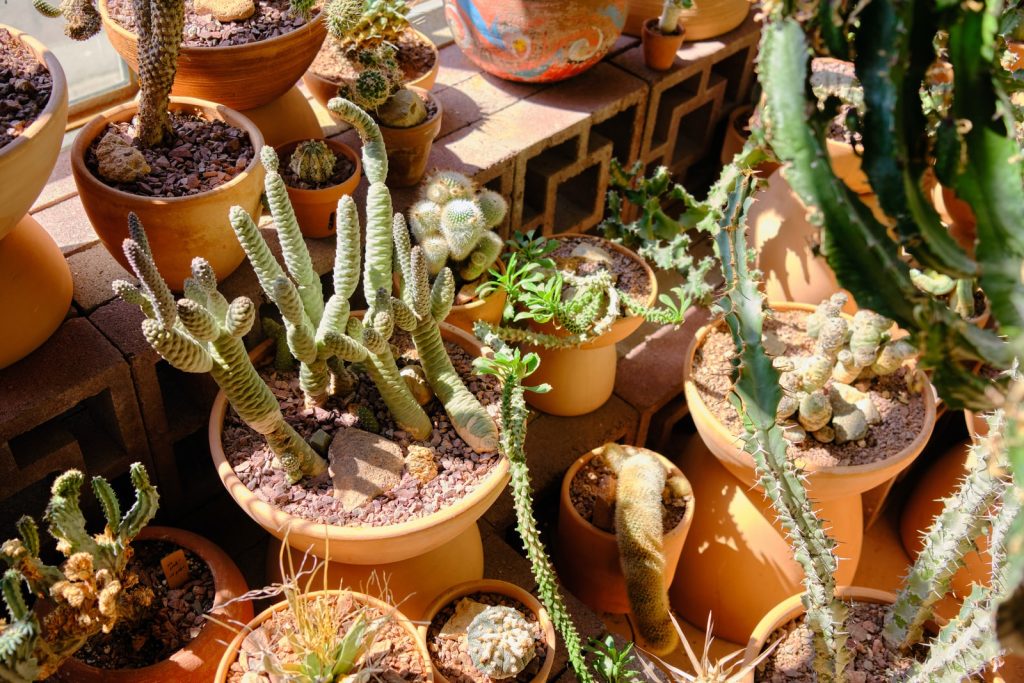 7.Gardening Kit With Plants
If your mother loves gardening, get her a gardening kit. You can get the kit customized according to her needs and the tools she primarily uses. Also, couple the lit with a beautiful flower pot. She will be more than happy to have a new plant baby at home.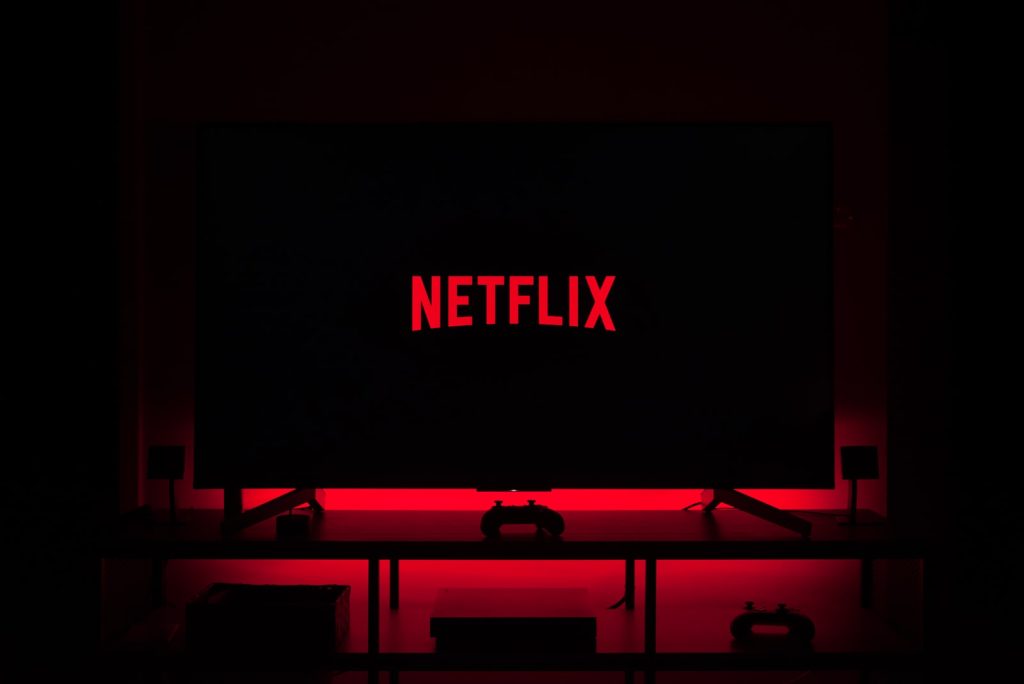 8.Get Her an OTT Subscription
If you have messed it up and have less than 24 hours at hand to gift her something special, a subscription can be the best thoughtful last-minute mother's day gifts. It will be activated immediately, and your mom won't even know that it was a last-minute plan. Instead, she will be excited to watch her favorite shows.
9.A Special Salon Service
Mommas are too busy with their kids and often forget to care for themselves. It is time to get some fabulous pampering sessions for her. Book a salon service for her. A relaxing body massage or a pedicure will make her feel loved and special. This is also a great last-minute option when it is impossible to order something else.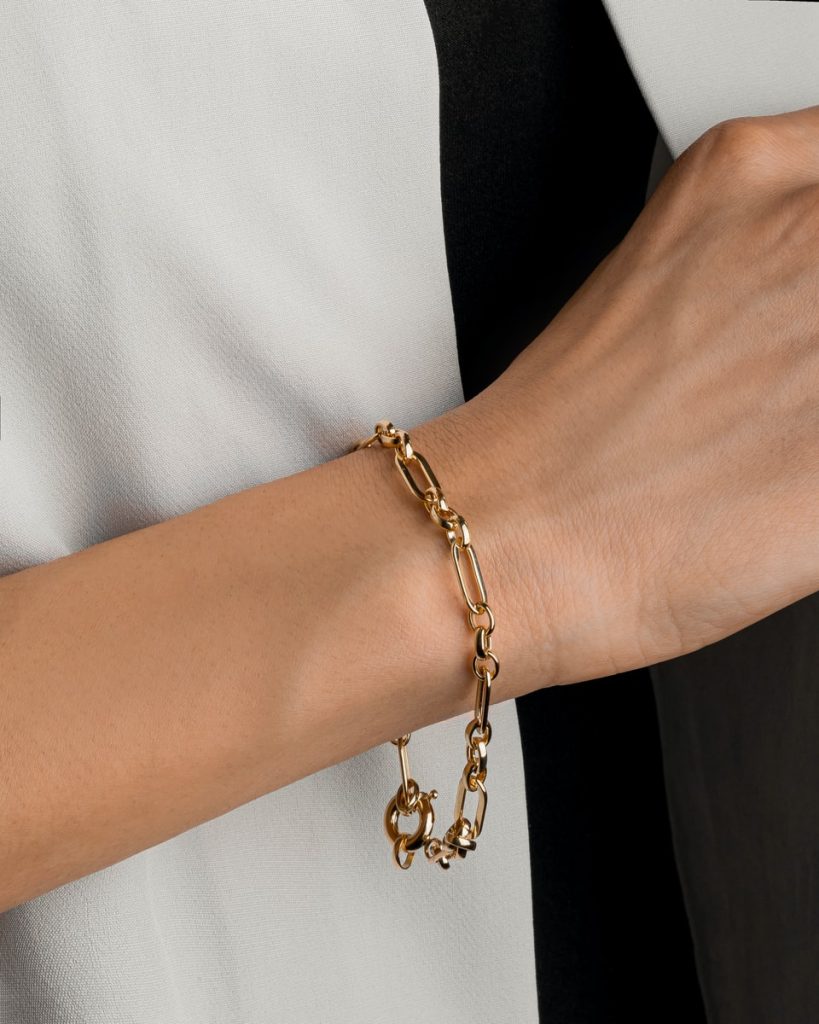 10.Mom Love Bracelet
Order a beautiful customized Mom Love Bracelet for your mother if you still have a few days at hand. It can have some engravings or your names on it. Whenever she wears it, it will remind her how much you love her. That is a genuinely Moma-Kiddo gift.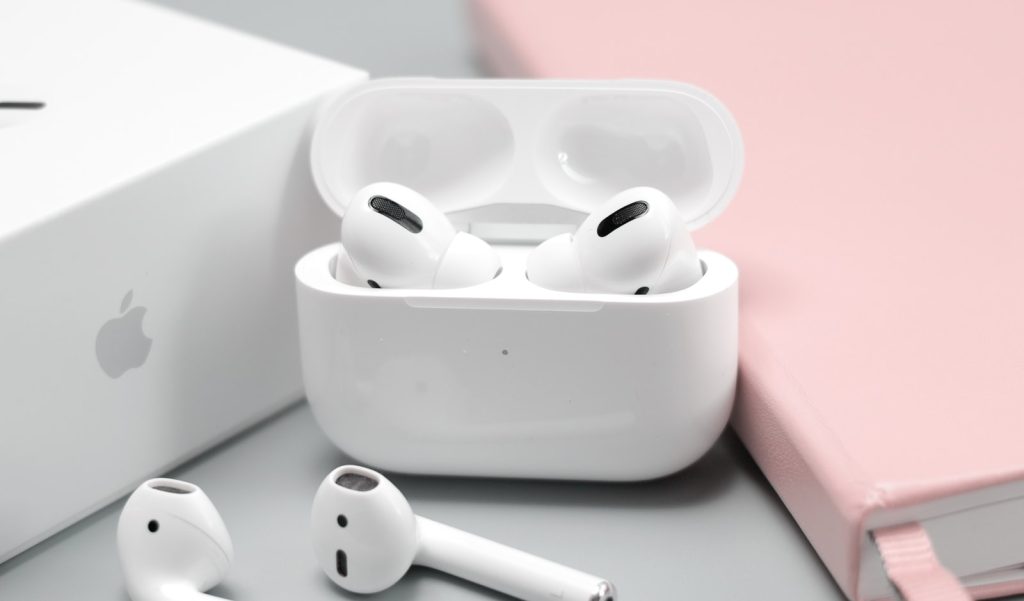 11.AirPods Pro
Music lover mommas deserve an Airpod. She will love listening to her favorite audiobooks and podcasts with these AirPods. Also, she will adore this cable-less and mess-free device when she listens to songs while working. Get her an AirPod in her favorite color to make it a bit more special.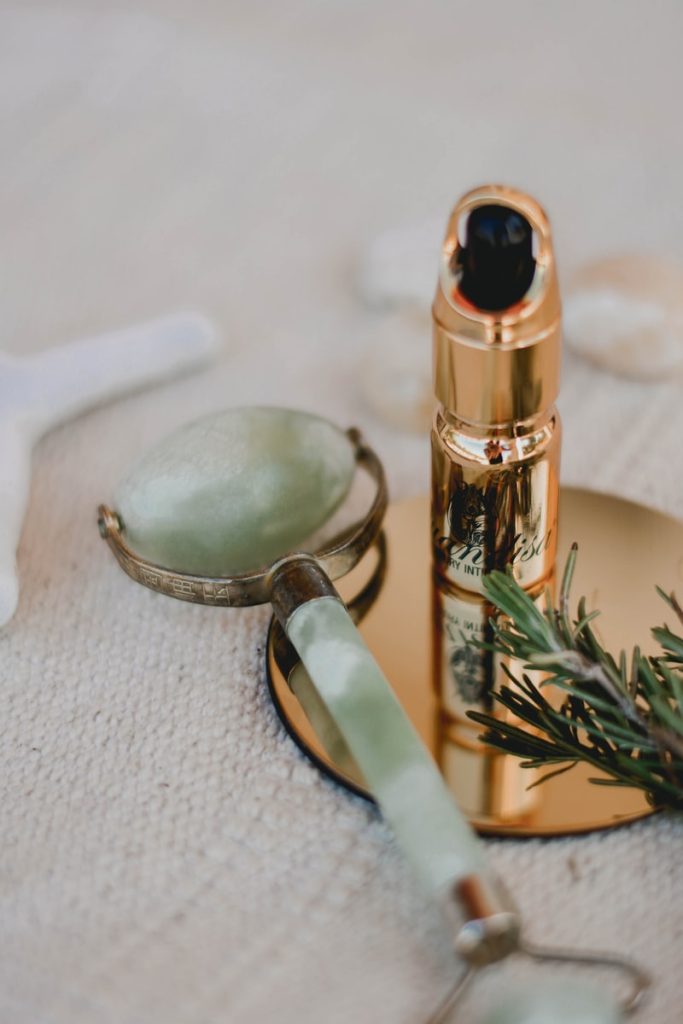 12.Jade Roller
If your mom is getting worried about the wrinkles in her skin – get her the most exquisite remedy for it. A jade roller is a fantastic gift for your Momma. She will be relaxed and happy with the face massage. It will help her get rid of her face's stress, puffiness, and wrinkles.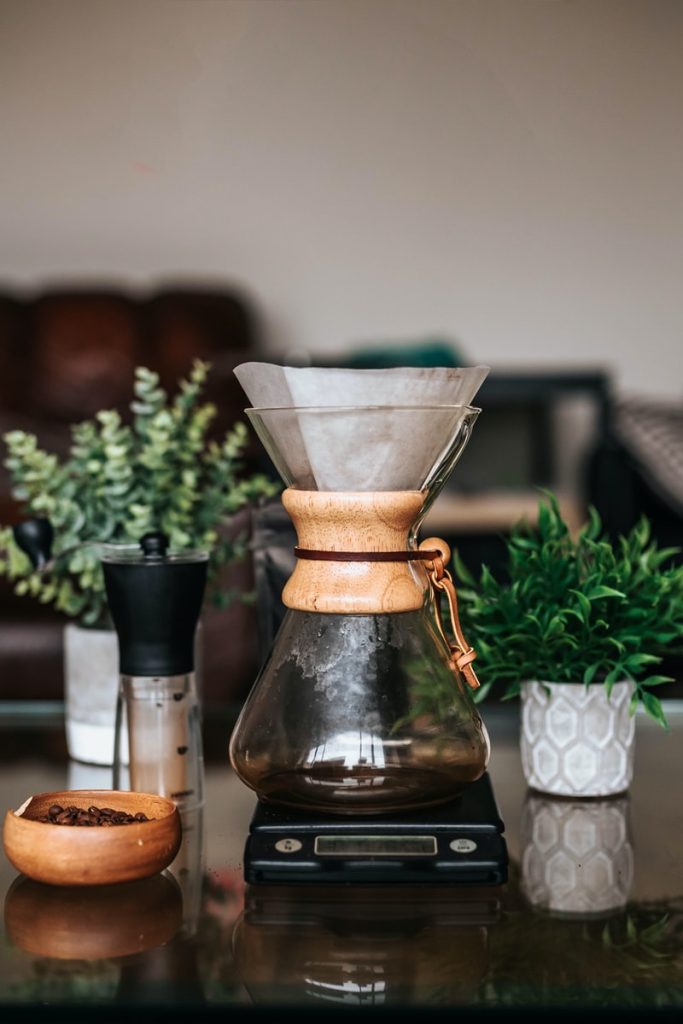 13.Coffee Maker
Kitchen gadgets will always make your mom super happy. Get her a coffee maker. If she is an ardent coffee lover, this gift shall be the best one for her. To make the gift a bit more special, you can add a coffee mug. Get some lovey mother's day quotes on the coffee mug to make it memorable.
14.Body Butter
Shea butter infused body product is a premium luxury skincare product your mother will be fascinated with. Her skin needs a boost of hydration, moisture, and immunity, and nothing better than shea butter to serve the purpose. A luxury shea butter moisturizer is all she needs.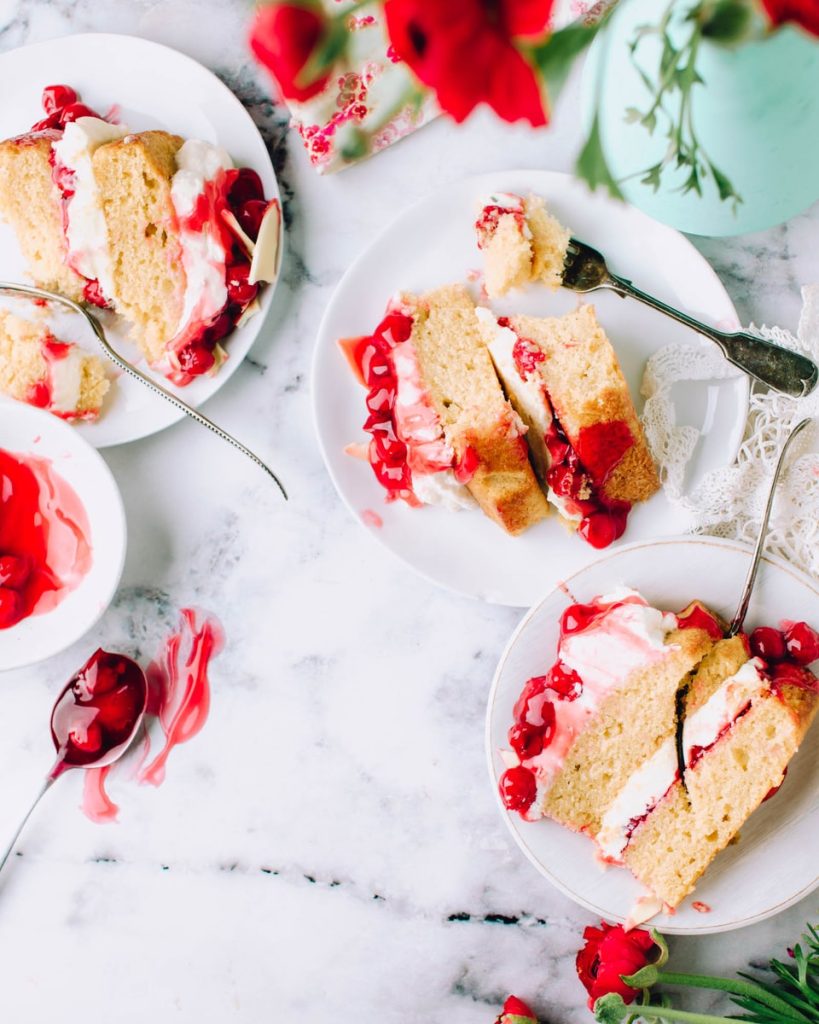 15.Mother's Day Cakes
The ideal procrastinator's gift for Mother's Day. Go to the bakery and get a cake. This is the best last-minute option for you. You can also order it online. Just add some customization touches, like a picture of your mom and you or some beautiful quotes. Because this is a virtual gift, add a handwritten letter to it to make it a bit more special.
She has been a wonderful mother who has cared for you all these years and has shown your siblings her love. I am happy that you have grown up to become a good woman who has a strong will and a kind heart and I am thankful to God for having blessed you with such a incredible mother. I had a thought while thinking about the Mother's Day gift ideas. So, these were some of my personal ideas for thoughtful last-minute mother's day gifts to make your mother happy this Mother's Day.