Top 15 Gifting Ideas For Her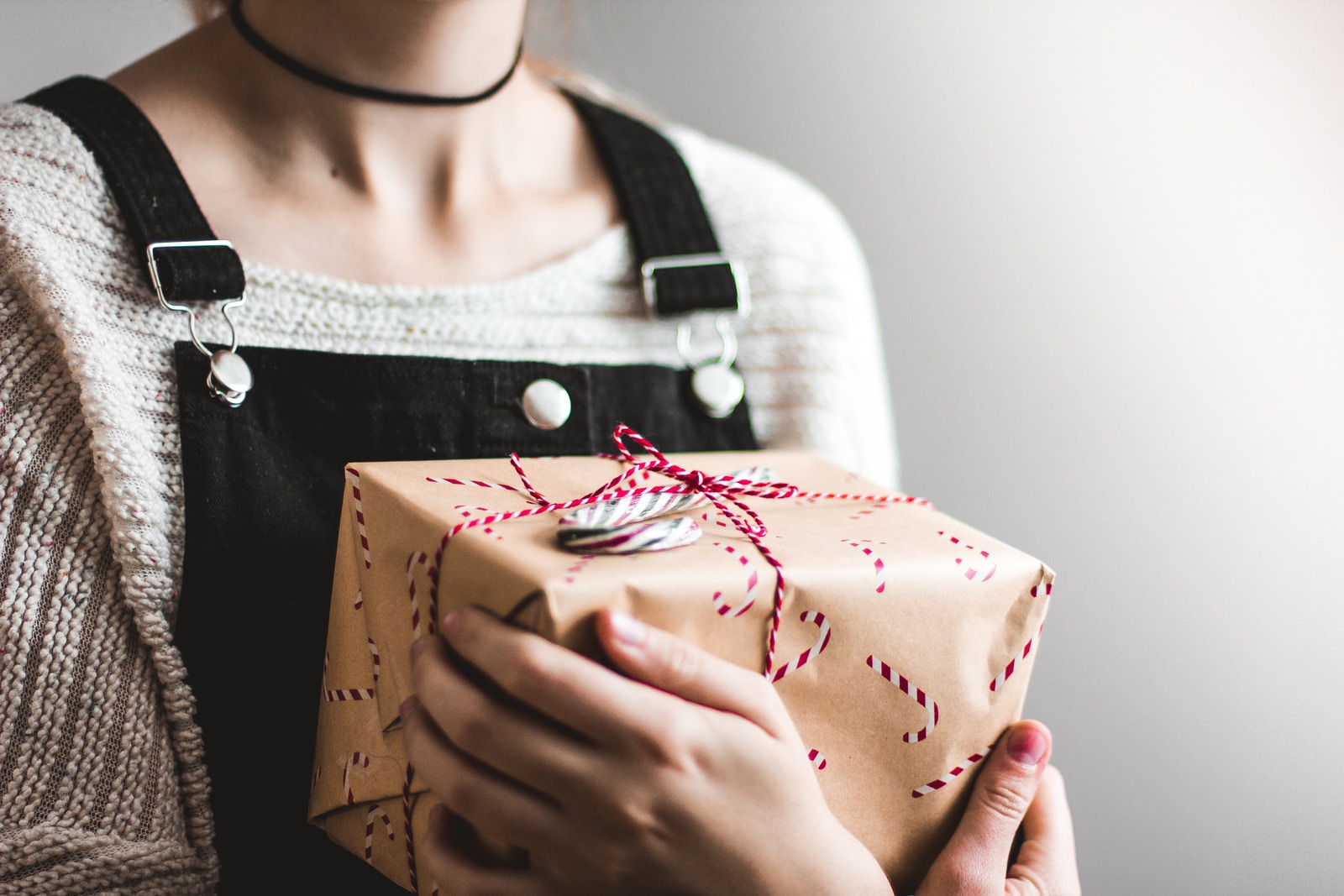 When it comes to finding the ideal present for her – your wife, girlfriend, mother, sister, best friend, or young daughter — it might be tough to come up with something as unique as she is. That's where these unique women's presents come in. Whether you're showering her with love on her birthday, Christmas, Valentine's Day, or another important milestone, you'll discover the greatest presents for every lady in your life here. We have picked up the best gifting ideas for her.
Make your way through this guide to locate one-of-a-kind presents for her, ranging from budget-friendly bargains to high-end products that will make her feel like a queen. We've picked up loads of alternatives to cater to her needs and interests: the homebody seeking to enhance her self-care routine, the romantic who wants to feel your love, the beauty lover trying to keep on top of the trends, the wine lover with her eye on the prize and everyone in between. Also, don't forget to include a handwritten card with the gift!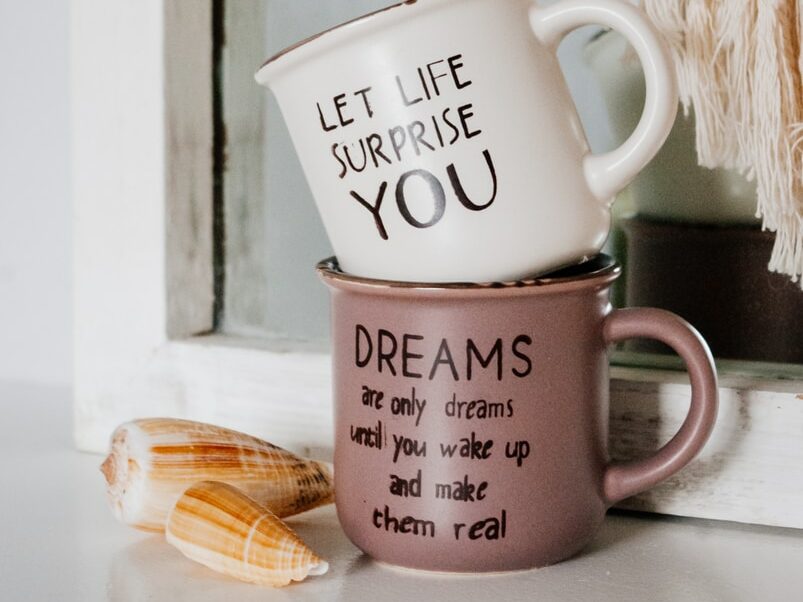 1. Customized Mugs
The unique mugs with the recipient's name and photographs make a wonderful present that will be appreciated for a long time. Personalized Mugs are the ideal way to extend your wishes and let them enjoy their tea and coffee in style, whether it's your sister's graduation day or Mother's Day.
2. Gift Baskets
You may discover a large choice of distinctive gift hampers, ranging from fruits and spa hampers to chocolates and dry fruits hampers, that would make wonderful gifts for females throughout festivals and special events such as Diwali, Christmas, New Year, housewarming occasions, and so on.
3. Ladies' Handbags
If your female friend's birthday is approaching and you're looking for unique gift ideas for her, this KLEIO Quilted Tassel Hand Bag- Black might be an excellent choice. It's a fashionable item that she can wear with any outfit while also allowing her to carry her basics in elegance.
4. Perfumes
Surprise your lady with an enticing scent on your first wedding anniversary. This Personalised Women's Day Special Club De Nuit EDP will enhance her personality, which will always remind her of you. Wherever she travels, the perfume's enchanting smell is guaranteed to turn heads.
5. Chocolates
Chocolates are universally adored and one of the great gifting ideas for her, they would be a fantastic present for every occasion, from your mother to your small daughter, and are sure to bring sweetness to their festivities. You may choose from a variety of chocolate baskets, bouquets, and hampers to give them as a present during festivals, together with your love and best wishes.
6. Cakes
Without the cake-cutting ritual, birthday celebrations are considered incomplete.
Pick a mouthwatering cake in flavors like strawberry, pineapple, chocolate truffle, and red velvet would make wonderful birthday presents for females. The delicious cakes will tantalize their taste buds and allow them to spend their special day in style.
7. Soft Toys
The soft toys are wonderful and would make a great present for your younger sibling or relative. Your girl would love spending all day holding, cuddling, and playing with this Adorable Red Teddy Bear With Neck Bow. On Valentine's Day, you can also give your girlfriend soft toys as a token of your everlasting love for her.
With jewelry, you can't go wrong. Jewelry consisting of valuable stones such as emerald, sapphire, and topaz is ideal for forgiving. You can offer her earrings or a pendant, depending on what she wants to wear. If pricey jewels are out of your price range, you may offer her everyday items instead. She will definitely love this 24 Karat Rose Gold Plated Estelle Pendant Set.
.
Is she a tough, self-sufficient woman? She is, without a doubt. Everyone in the room looks at her when she walks in. In a hand-drawn sketch, capture her zeal and independence. Leave the sketching to the professionals if you aren't quite an artist. Get it framed and surprise her. She'll undoubtedly squeal with delight
10. Bouquets
If you've just been dating for a short time and you're still unsure about her preferences, give her a bouquet of roses. Roses are a precious gesture of devotion since they are literally the emblem of love. This Red Roses & White Daisies Bouquet will be perfect with a card with a nice message.
11. Shopping Spree
She always demands that you should make time to go shopping with her. But if you always fail to do so, do it this time. Take her out and join her in the best clothes hunt. Spend hours selecting the clothes of her choice. Instead of just standing behind her, try to match her madness. It might sound exhausting but it can be quite fun.
12. Beauty Products
She needs them on a regular basis and is constantly running out. Get her a skincare set or some cosmetics, depending on her preferences. If you feel you don't have any expertise in this, you can take the help of one of her girlfriends- they surely know what to do. We suggest this Khadi Natural Beauty Kit for your girl.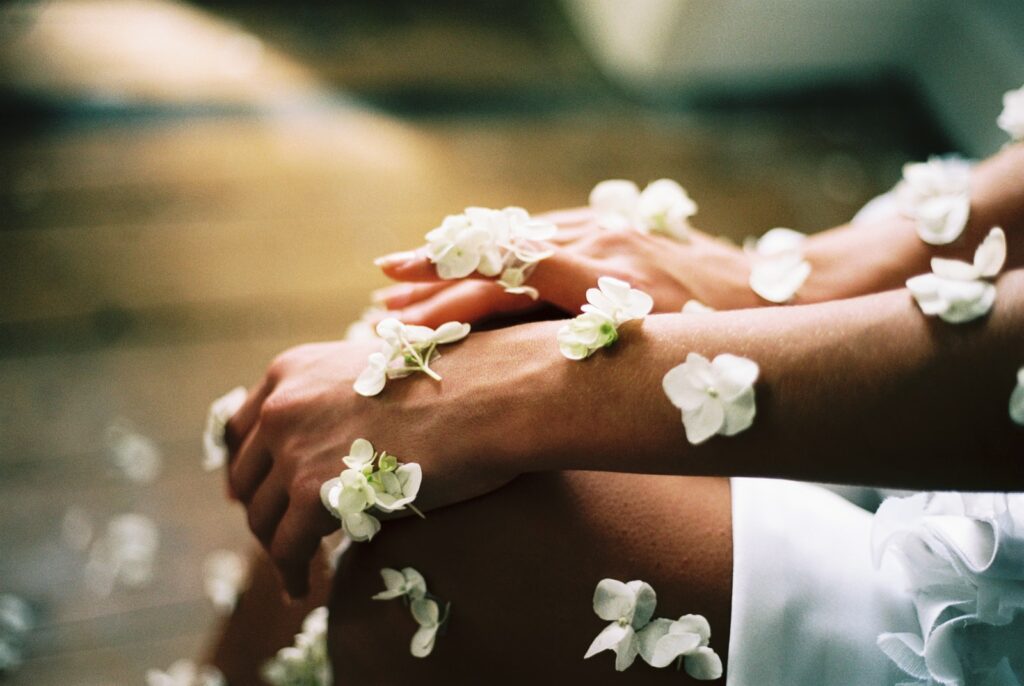 13. Spa Treat
Make plans to spend the day at a spa or somewhere else as peaceful. Your girl puts in long hours during the week and never has time to treat herself. She will benefit from a relaxing massage. In a spa, there are several more amenities. A little self-love goes a long way.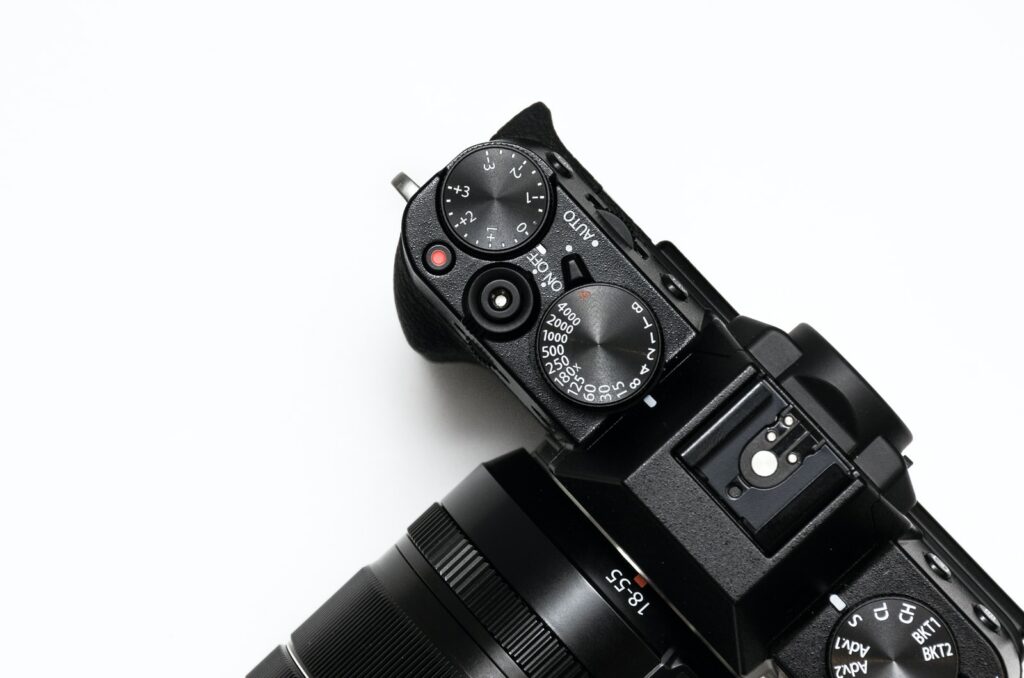 14. Camera
Encourage her talent by giving her a decent camera if she enjoys taking pictures. She'll utilize you as a test model, which is a win-win scenario. You'll have enough Instagram photos to last for days. This Fujifilm Instax Mini 9 Instant Camera is a great choice for someone who loves keeping pictures around the house.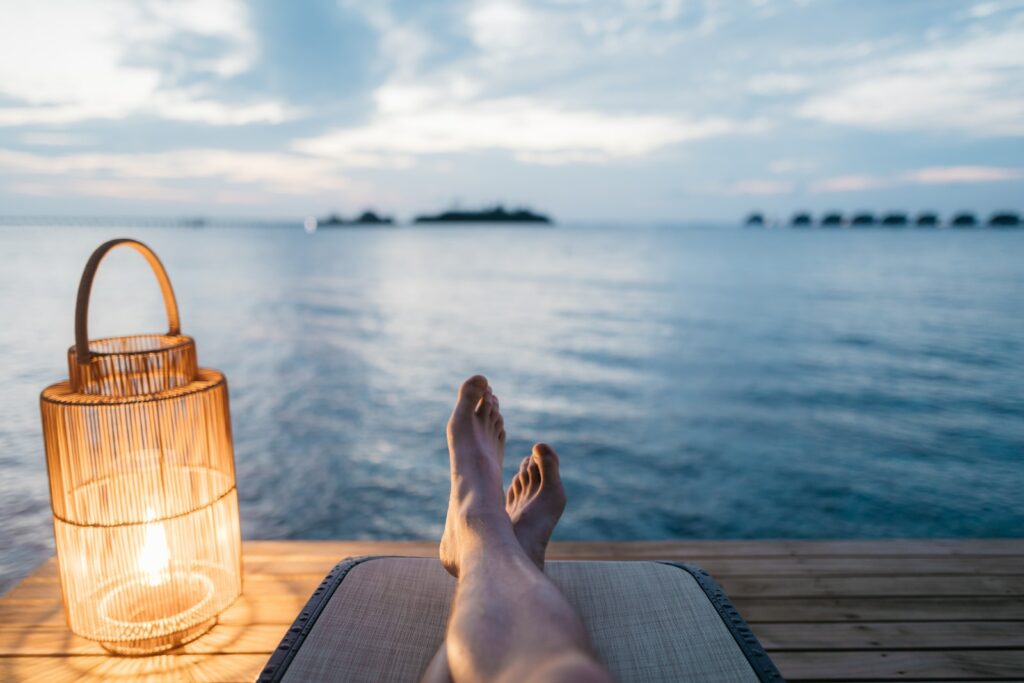 15. Romantic Getaway
Make a romantic retreat for her. It doesn't matter where you go as long as it's calm and refreshing. If she's concerned about missing school or a job, make the trip a weekend getaway. It's a budget-friendly gift that's also quite considerate.